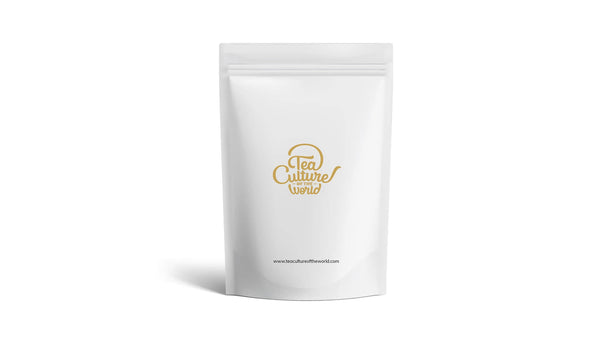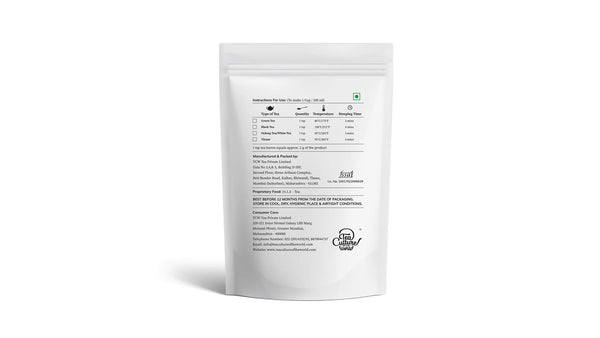 Nothing can ward off the chill of a cold winter's day better than a cup of Ginger Classic. Robust black tea amped up with the punch of ginger, this earthy, spicy brew will get you all warmed up and ready for the day ahead. 
Indulge in a tea experience
For one cup of Ginger Classic tea, pour a cupful of water into a saucepan, adding milk and sugar as per your taste, and bring the mixture to a boil. Add 1 teaspoon of our black tea leaves and bring the mixture to a boil again. Then lower the flame and let it simmer for 3 minutes. Switch off the flame, strain the tea into a cup and enjoy your hot, aromatic brew.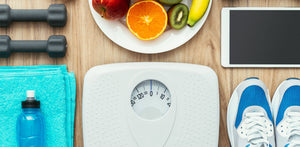 Here's to Your Health
<ul>
<li>Refreshed and alert mind</li>
<li>Energised body</li>
</ul>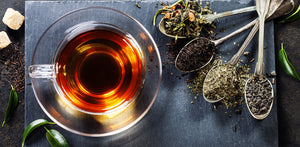 Tasting Notes
<strong>'Robust, Spicy'</strong><br/>
The Liquor <br/>
Aroma: <strong>Earthy, Spicy</strong><br/>
Appearance: <strong> Reddish Brown
</strong><br/>
Taste: <strong>Spicy ginger flavour, Mildly astringent</strong><br/>

Tea Story

Crushed ginger lends spice and flavour to the robustness of black tea, creating a balanced and well-rounded blend. The two complement each other so well, that this flavored black tea has become a favourite across India over the years.