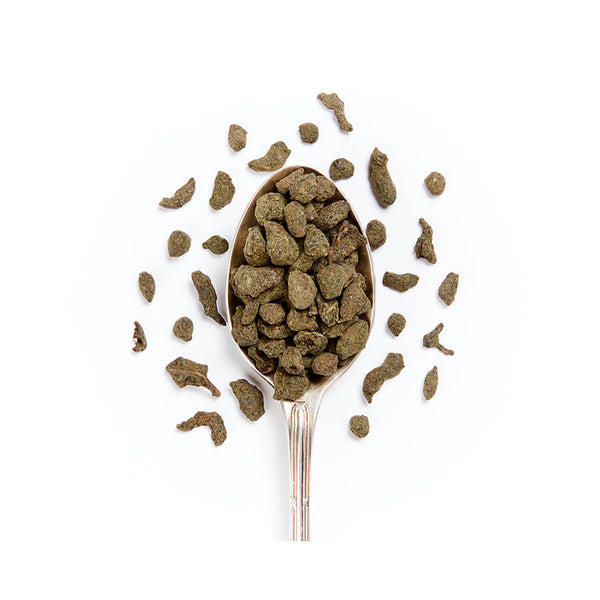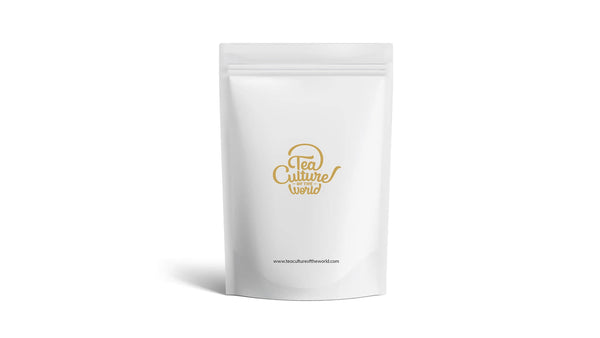 Fragrant, nutty Oolong combines with revitalizing ginseng to give you a wonderfully stimulating tea. When you're in the mood for some luxury, brew yourself a cup of this regal tea - aromatic, exquisitely flavoured and invigorating for the body and mind.  
Indulge in a tea experience
For one cup of Ginseng Oolong tea, scoop 1 teaspoon of the leaves into a teapot. Pour 200ml of water freshly boiled at 85°C over the Oolong leaves and let the infusion steep for 3 minutes. Pour yourself a cup, add honey if required and savour your flavourful tea, guaranteed to refresh and energize.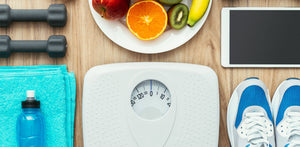 Here's to Your Health
<ul>
<li>Weight management</li>
<li>Fights signs of ageing</li>
<li>Higher potency</li>
</ul>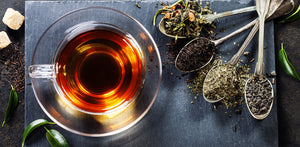 Tasting Notes
<strong>'Sweet, Flavourful'</strong><br/>
The Liquor<br/>
Aroma: <strong>Earthy </strong><br/>
Appearance: <strong>Deep Brown</strong><br/>
Taste: <strong>Refreshing, Sweet</strong><br/>

Tea Story

Ginseng Oolong has an ancient lineage - the blend finds mention in Chinese texts dating back to 741 BC. It is said that a Tang dynasty emperor was so inspired by the tea, that he named it Lan Gui Ren or Orchard Beauty, after his beautiful concubine. Given the royal seal of approval, Ginseng Oolong soon found favour across China and then, the rest of the world.