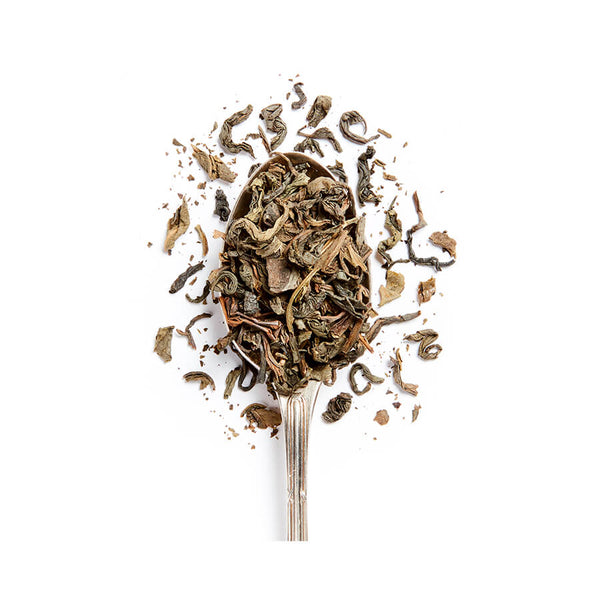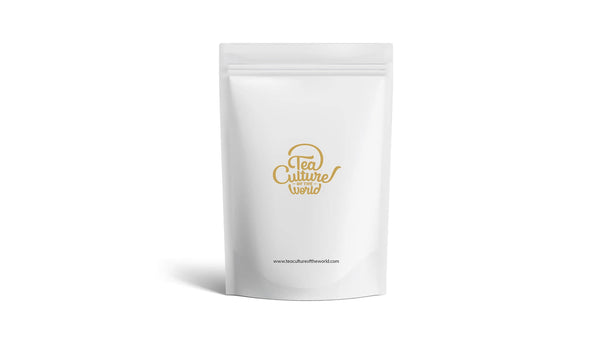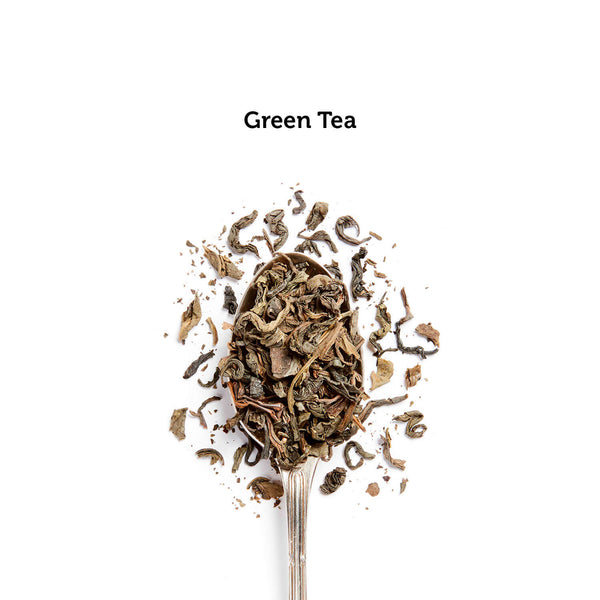 Magic sometimes works in subtle ways; savour the pale gold colour and fresh flavour of this tea, and allow its powerful anti-oxidants to weave a spell through your system. You'll find that every cup of Green tea invigorates and revives you, like magic.
Indulge in a tea experience
For one cup of Green tea, scoop 1 teaspoon of the leaves into a teapot. Pour 200ml of water freshly boiled at 80°C over the leaves and let the infusion steep for 3 minutes. Pour the fresh tea into a cup and indulge, any time of day. You can savour Green Tea on its own, or with a dash of honey or lime.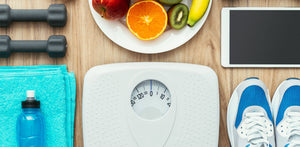 Here's to Your Health
<ul>
<li>May protect against cancer and heart disease</li>
<li>Stronger immunity, higher metabolism</li>
<li>Weight management</li>
</ul>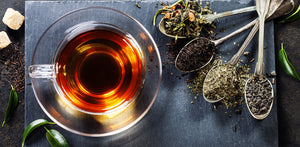 Tasting Notes
<strong>'Fresh, Herbal'</strong><br/>
The Liquor<br/>
Aroma: <strong>Mild, Leafy</strong><br/>
Appearance: <strong>Pale Gold</strong><br/>
Taste: <strong>A fresh, herbal flavour with a subtle tang</strong><br/>

Tea Story

Emperor Shen Nong, renowned in Chinese mythology as the father of agriculture as well as medicine, is said to have discovered green tea in 2737 BC. As he rested with his entourage outdoors, a few tea leaves wafted into his cup of hot water. Not noticing the change in colour, he sipped the brew and was enthralled with its delicate flavour and refreshing effect. Green tea became an imperial favourite and its fame gradually spread through society and the rest of the world.