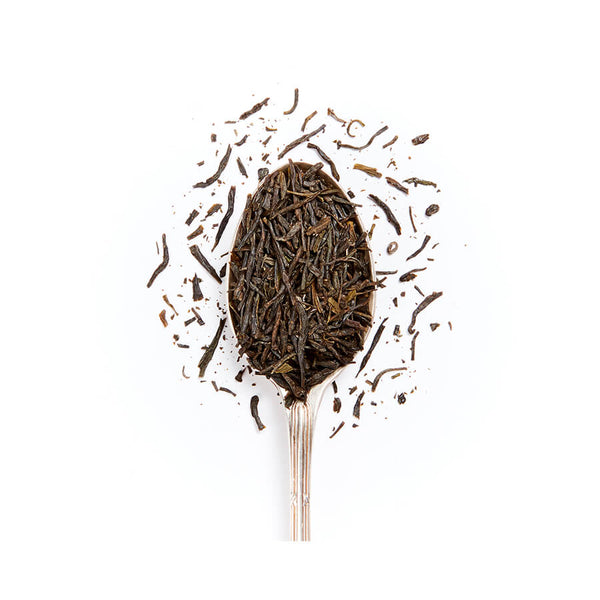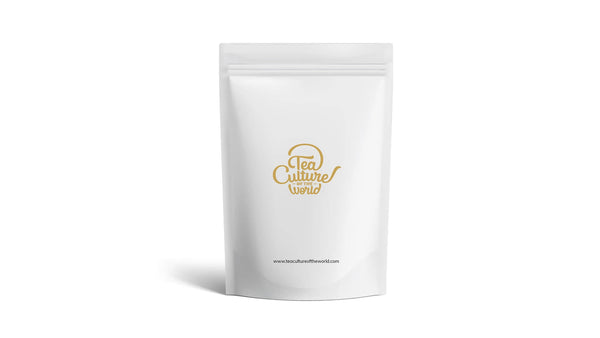 With every sip of jade-green Gyokuro, you imbibe a tea that has been nurtured under straw, until its aroma and flavour reach perfection. Treat yourself to a daily moment of luxury; indulge in the delicately sweet, subtly tangy taste of one of Japan's most premium teas.
Indulge in a tea experience
For one cup of Gyokuro tea, scoop 1 teaspoon of the leaves into a teapot. Pour 200ml of water freshly boiled at 80°C over the green tea leaves and let the infusion steep for 3 minutes. Pour the deep green tea into a cup and sip it through the afternoon. A warm cup of Gyokuro, on its own, is enough to keep you refreshed and active through the evening.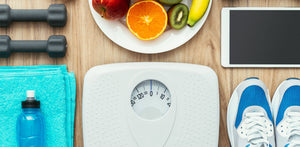 Here's to Your Health
<ul>
<li>Heightened mental alertness</li>
<li>Higher energy levels</li>
<li>May protect against cancer</li>
</ul>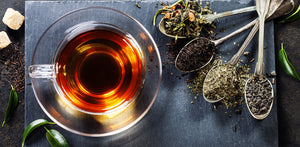 Tasting Notes
<strong>'Vegetative'</strong><br/>
The Liquor<br/>
Aroma: <strong> Delicate, Refreshing</strong><br/>
Appearance: <strong>Dark Green </strong><br/>
Taste: <strong>Delicately sweet with a subtle tang </strong><br/>

Tea Story

In the 1830s, Yamamoto Kahei discovered that shading his green tea plants with straw umbrellas, to protect them against strong sunlight, helped to develop their flavour and aroma. His experiments were later perfected with sencha tea plants, and the exotic Gyokuro was born.