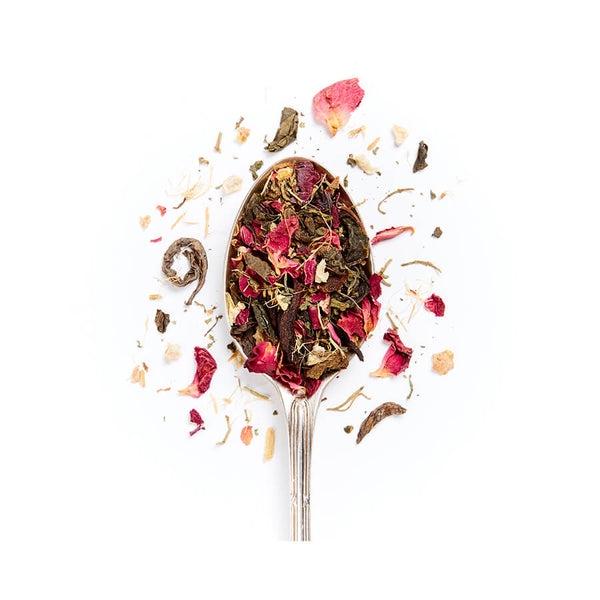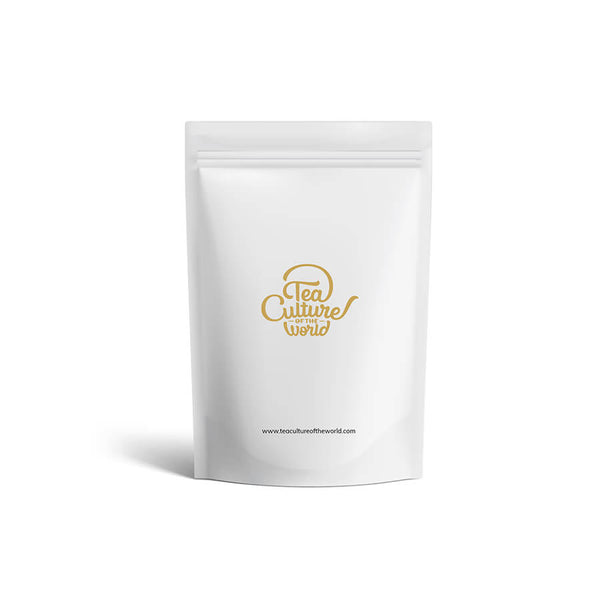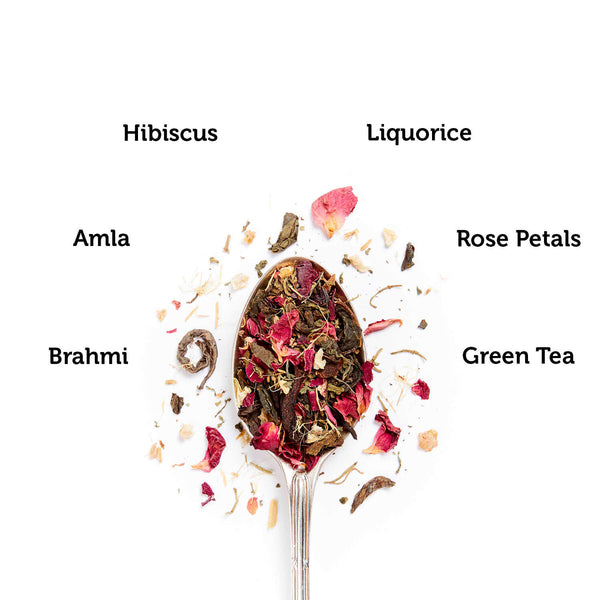 Wouldn't you like to restore volume, shine and natural colour to your hair, just by sipping on a delicious drink? Watch your hair regain its texture and lustre, as you savour this deep pink herbal tea, formulated to an ancient Ayurvedic recipe.
Indulge in a tea experience
For one cup of healthy Hair Elixir, scoop 1 teaspoon of the leaves into a teapot. Pour 200ml of water freshly boiled at 80°C over the leaves and let the infusion steep for 3 minutes. Pour yourself a hot, fragrant cup and enjoy it with a dash of honey if required, any time of day.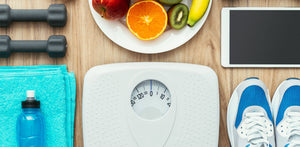 Here's to Your Health
<ul>
<li>Reduced hair fall</li>
<li>Enhanced lustre of hair</li>
</ul>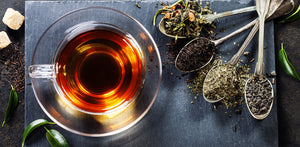 Tasting Notes
<strong>'Herbal, Tart'</strong><br/>
The Liquor<br/>
Aroma: <strong>Floral, Fresh </strong><br/>
Appearance: <strong>Deep Pink</strong>
Taste: <strong>Citrusy, Spicy</strong><br/>

Tea Story

From ancient Ayurvedic scripts comes this powerful natural remedy – a potent blend of brahmi, amla and hibiscus, known to prevent hair fall and improve hair health. Our unique formulation also includes rose petals, whose Vitamin C is known to restore lustre, and licorice and almonds to revitalize your hair. Blended with green tea, this fragrant brew rejuvenates you while it works its magic on your hair.