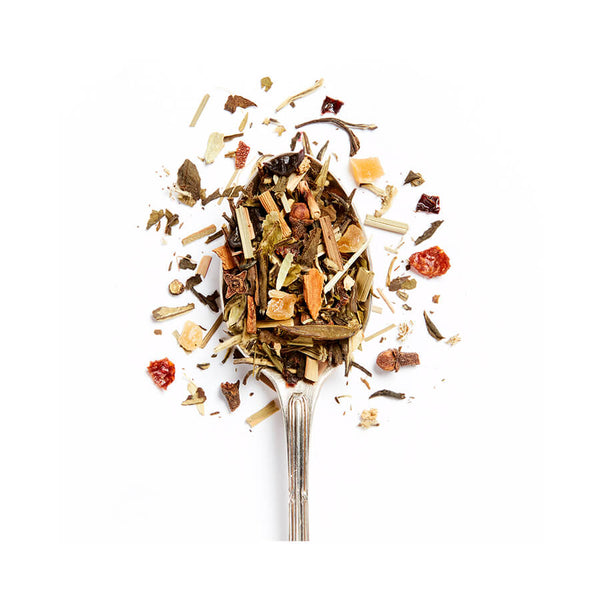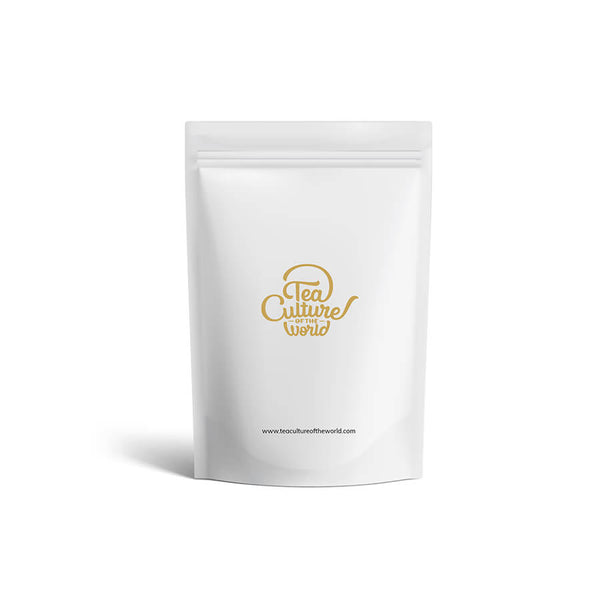 Everything about this tea delights the senses and lifts the spirits – from its spicy fragrance to its golden hue and sweet, nectar-like taste. Indulge in a cup whenever you're in the mood for a moment of luxury, and feel your soul revive.
Indulge in a tea experience
For one cup of Healing White tea, scoop 1 teaspoon of the leaves into a teapot. Pour 200ml of water freshly boiled at 85°C over the white tea leaves and let the infusion steep for 5 minutes. Pour yourself a fragrant cup and enjoy it with a dash of honey, any time of day.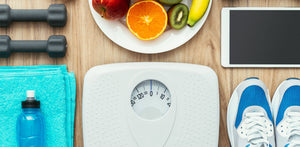 Here's to Your Health
<ul>
<li>Lower cholesterol levels</li>
<li>Regulated blood pressure</li>
<li>Youthful appearance</li>
<li>Better immunity</li>
</ul>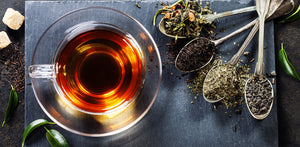 Tasting Notes
<strong>'Slightly spicy'</strong><br/>
The Liquor<br/>
Aroma: <strong>Woody, Tropical </strong><br/>
Appearance: <strong>Golden Yellow</strong>
Taste: <strong>Sweet pineapple flavour, slightly spicy</strong><br/>

Tea Story

Can there be anything more luxurious than the best white tea blended with dog rose hips, cinnamon, cloves, cardamoms and candied pineapples? China's tea estates and India's spice farms yield their finest ingredients to create this exotic, delectable tea that delights the palate and heals the body.