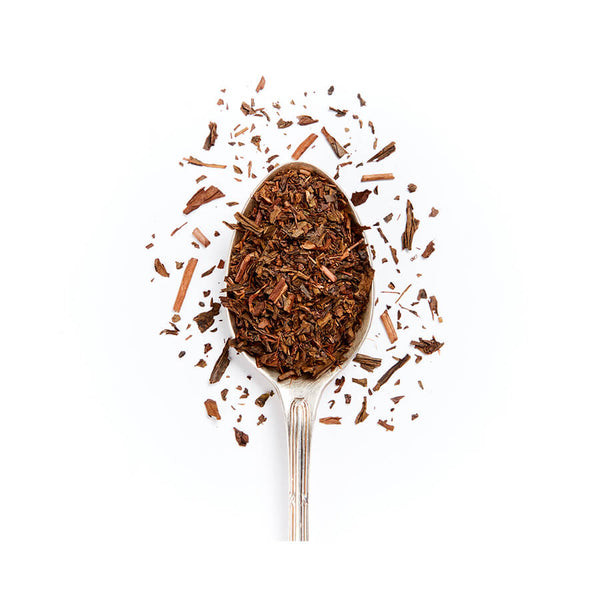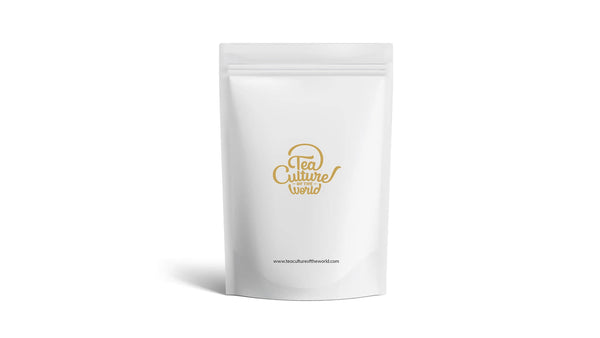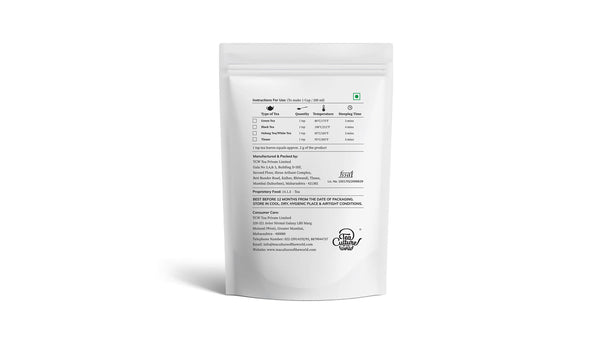 Sip a cup of Hojicha tea on a cool evening and find yourself enveloped in a warm cocoon. As the mellow, toasty flavour warms you within, you'll find the smoky aroma as delightful as a bonfire on a winter night. 
Indulge in a tea experience
For one cup of Hojicha tea, scoop 1 teaspoon of the leaves into a teapot. Pour 200ml of water freshly boiled at 80°C over the best green tea leaves and let the infusion steep for 3 minutes. Pour the smoky tea into a cup. You won't need milk or sugar – just the pure, mellow, toasty flavour of Hojicha tea is enough to delight you through the evening.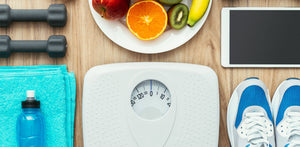 Here's to Your Health
<ul>
<li>A relaxed, stress-free mind</li>
<li>Better immunity</li>
<li>Weight management</li>
<li>May protect against heart disease</li>
</ul>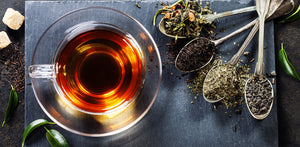 Tasting Notes
<strong>'Mellow, Toasty'</strong><br/>
The Liquor<br/>
Aroma: <strong>Intense, Roasted</strong><br/>
Appearance: <strong>Red-brown </strong><br/>
Taste: <strong>Toasty, with a hint of caramel </strong><br/>

Tea Story

Hojicha was created in the 1920s, when thrifty tea merchants tried to make the most of leftover green tea leaves by roasting them in porcelain pots over charcoal. The novel roasting process evoked an intense aroma and smoky flavour that was appreciated by many. Today, Hojicha's unique taste and aroma are loved the world over.