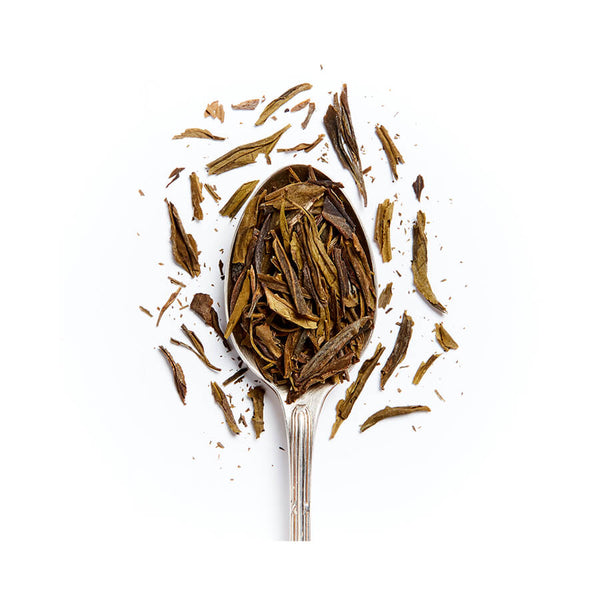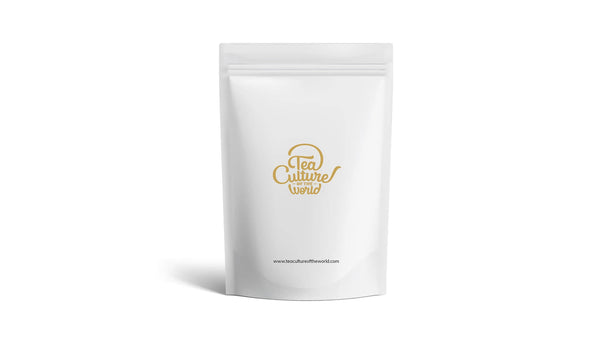 This is a tea you can savour even before you sip it, as the long curled leaves brew in a pale green infusion, releasing the delicate fragrance of jasmine. Savour a cup of fresh, mildly sweet Jasmine tea and enjoy the most delectable way to good health.
Indulge in a tea experience
For one cup of Jasmine Leaf tea, scoop 1 teaspoon of the leaves into a teapot. Pour 200ml of water freshly boiled at 85°C over the green tea leaves and let the infusion steep for 3 minutes. Pour the fragrant tea into a cup and enjoy it any time you feel like indulging yourself, with honey or lemon.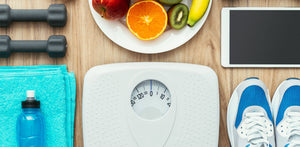 Here's to Your Health
<ul>
<li>Higher metabolism</li>
<li>Lower blood pressure</li>
</ul>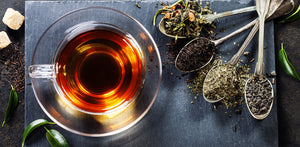 Tasting Notes
<strong>'Floral, Slightly tangy'</strong><br/>
The Liquor<br/>
Aroma: <strong>Floral, Sweet</strong><br/>
Appearance: <strong>Pale Green </strong><br/>
Taste: <strong>Herbal, Slightly tangy</strong><br/>

Tea Story

The seasons guide the making of quality Jasmine Leaf tea. The tea leaves are plucked in spring and stored till early summer, when the jasmine blossoms appear. The fresh jasmine flowers are kept overnight with the tea leaves, so that they can infuse the leaves with their fragrance when they open. This process is repeated up to 10 times, infusing the leaves and the brew with a strong jasmine fragrance and flavour.