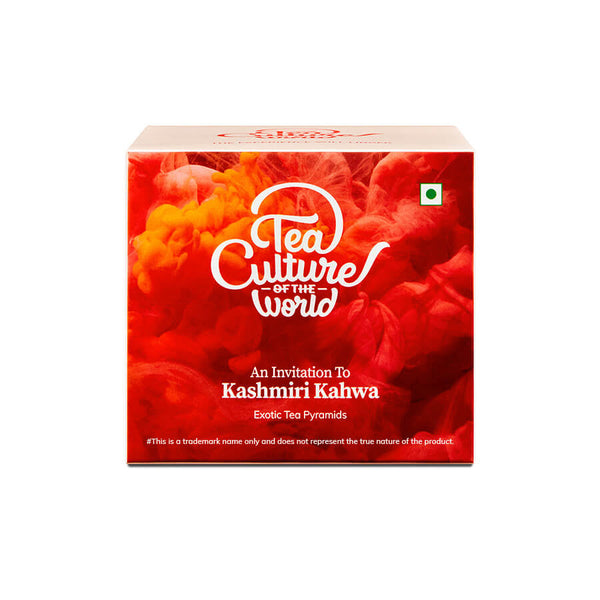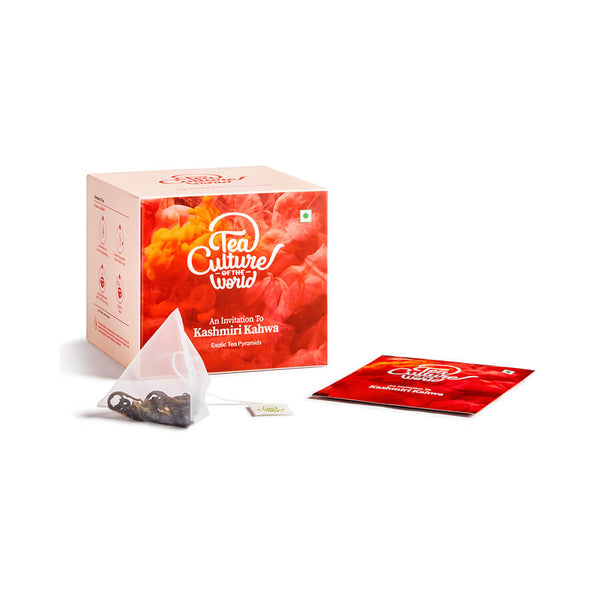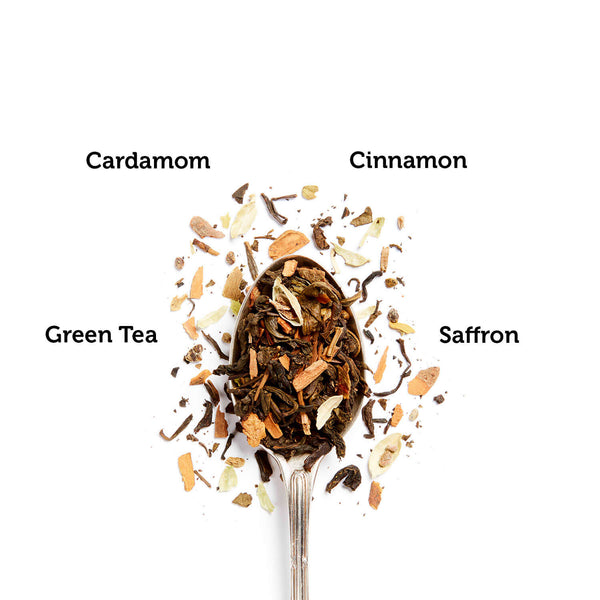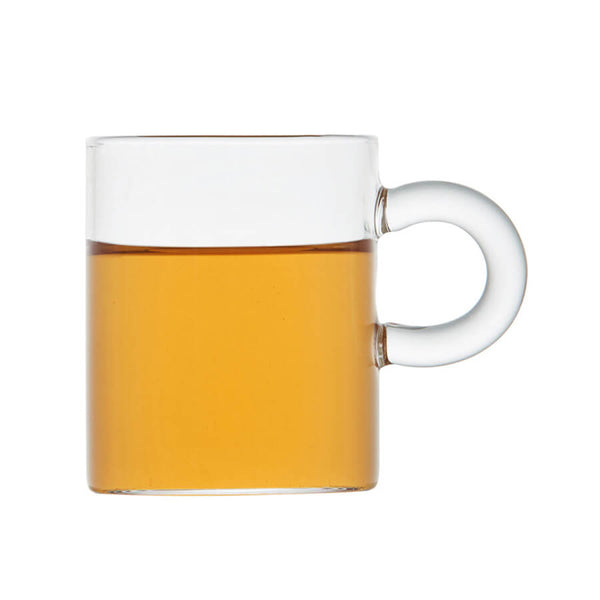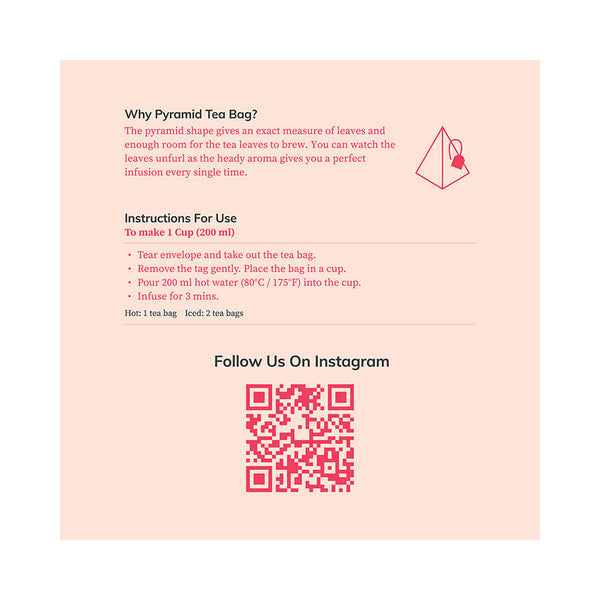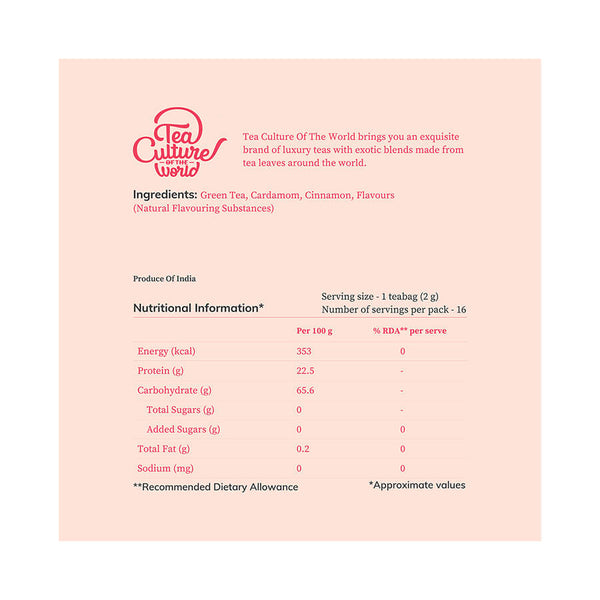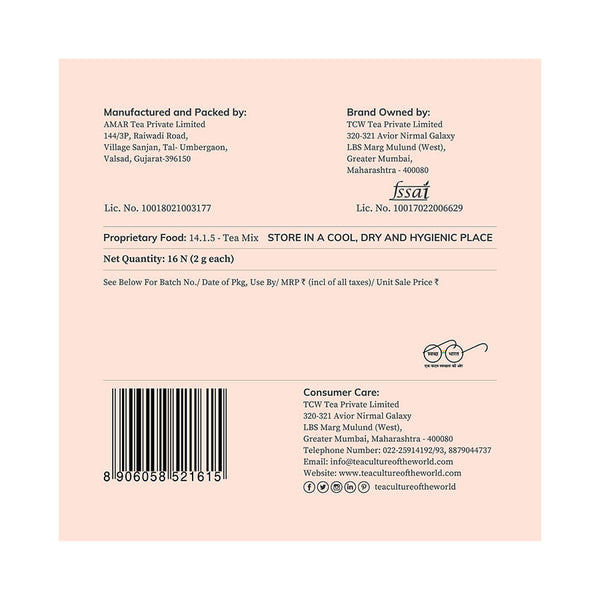 Luxury is a cup of molten gold tea, laced with almonds and spices from Paradise. Our Kashmiri Kahwa lives up to legend; the richness of authentic Kashmiri dry fruit and spices infuse fine, organic green tea, to create an intensely flavoured, golden blend. One taste and you're transported to one of the most beautiful places on earth.
Indulge in a tea experience
For one cup of Kashmiri Kahwa tea, open the sachet, remove 1 teabag and place it in your teacup. Pour 200ml of water freshly boiled at 80°C over the leaves and let the infusion steep for 3 minutes. With our kashmiri kahwa tea bags, make yourself a hot fragrant cup; you'll find that delectable Kashmiri Kahwa is perfect by itself, any time of day.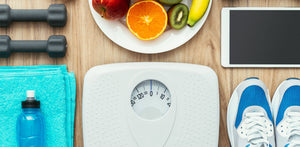 Here's to Your Health
<ul>
<li>Cardamom may help in regulating blood pressure.</li>
<li>Cinnamon may help in reducing cholesterol levels.</li>
<li>Antioxidants in green tea may protect against chronic diseases such as cancer and heart diseases.</li>
</ul>
<div class="custom-disclaimer">
*Disclaimer: Ingredients used in the tea are known to contribute to the mentioned health benefits. These given benefits have not been evaluated by licensed medical bodies and are not intended to diagnose, treat, cure or prevent any disease.
</div>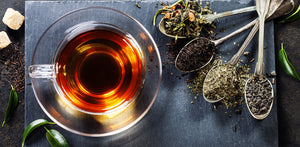 Tasting Notes
<strong>''Rich, Spicy'</strong><br/>
The Infusion<br/>
Aroma: <strong>Intense, Spicy</strong><br/>
Appearance: <strong>Golden</strong><br/>
Taste: <strong>Well-balanced, Flavourful, with notes of cardamom and saffron</strong><br/>

Tea Story

The richness of saffron complements cardamom, cloves and cinnamon, creating an unforgettable fragrance as the tea brews. Almonds and premium green tea harmonize with the spices, giving you a rich, delectable and refreshing brew.