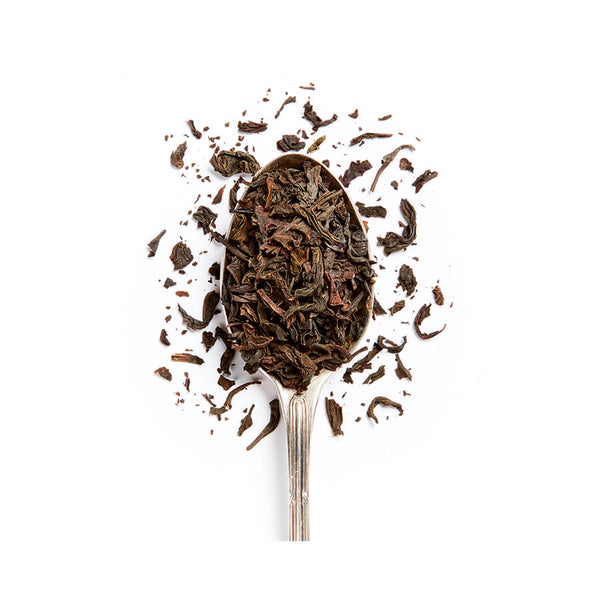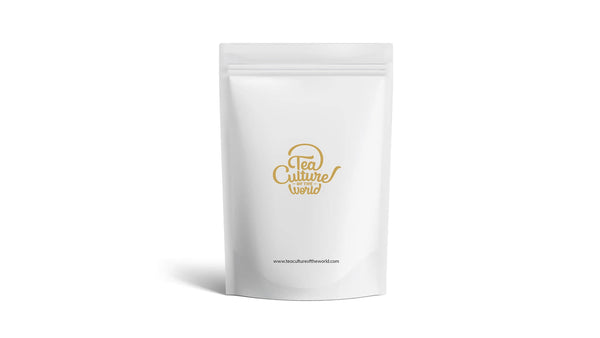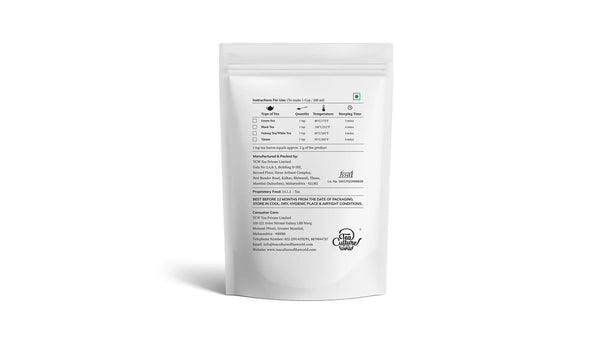 When the best black tea leaves are roasted in a bamboo basket over a pinewood fire, you get one of the world's most famous teas. With its rich aroma and intoxicating smoky flavour, you'll be tempted to spend a blissful morning over your cup of Lapsang Souchong, appreciating every nuance.
Indulge in a tea experience
For one cup of Lapsang Souchong tea, scoop 1 teaspoon of our loose leaf black tea into a teapot. Pour 200ml of water freshly boiled at 100°C over the black tea leaves and let the infusion steep for 4 minutes. Pour the delectable tea into a cup and indulge in a taste of luxury every morning, enhanced with sugar or honey if required.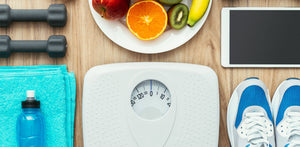 Here's to Your Health
<ul>
<li>May protect against cancer and heart disease</li>
<li>Weight management</li>
</ul>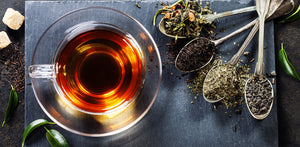 Tasting Notes
<strong>'Mellow, Smoky'</strong><br/>
The Liquor<br/>
Aroma: <strong>Smoky </strong><br/>
Appearance: <strong>Vibrant Red</strong><br/>
Taste: <strong>Mellow, Smoky, Subtly sweet</strong><br/>

Tea Story

During the rule of the Qing dynasty, an army unit decided to camp in a tea factory. Work stopped and unprocessed tea leaves began to pile up. The impatient workers, eager to dry the leaves quickly, tried to roast them over pinewood fires. Through sheer circumstance, Lapsang Souchong came into existence and soon, the world fell in love with it.