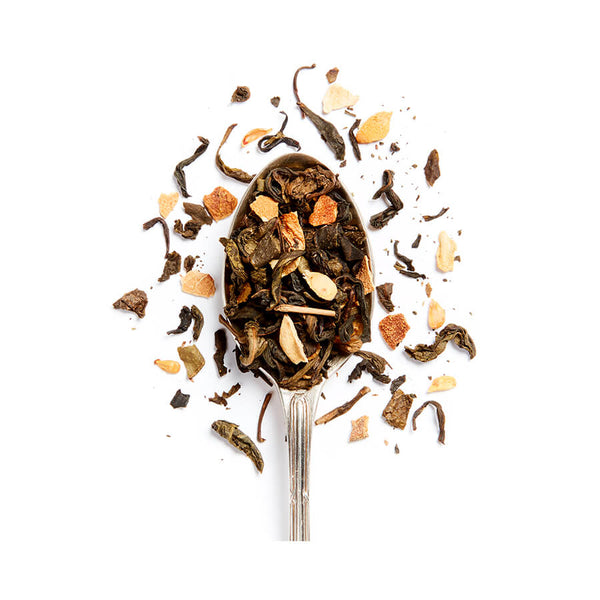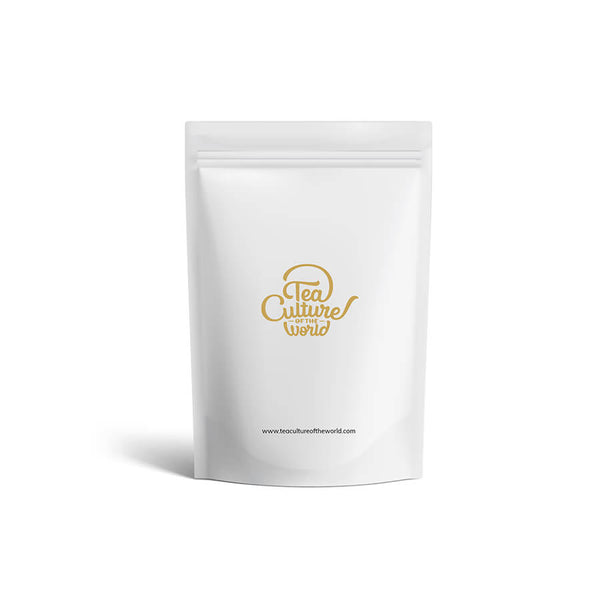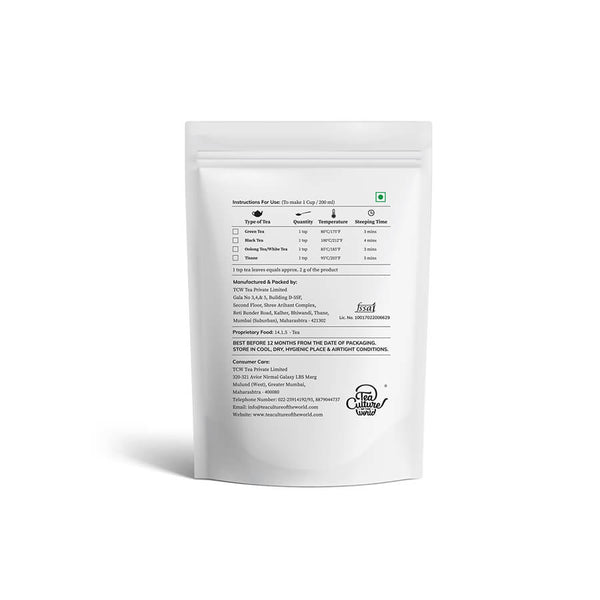 A delightful blend of flavours teases your palate with every sip of this tea – tangy lemon, sweet honey and mild, refreshing green tea. Enjoy its smooth texture and refreshing taste, as well as the burst of invigorating energy that follows. 
Indulge in a tea experience
For one cup of Lemon Honey green tea, scoop 1 teaspoon of the leaves into a teapot. Pour 200ml of water freshly boiled at 80°C over the leaves and let the infusion steep for 3 minutes. Pour yourself a hot, refreshing cup and enjoy it on its own or with some honey if required, any time of day.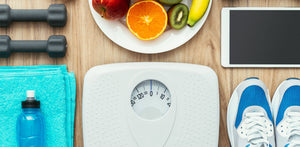 Here's to Your Health
<ul>
<li>Relief from stomach ailments </li>
<li>Relief from heartburn</li>
<li>Sharper focus and intellectual performance</li>
<li>Younger, fresher skin</li>
</ul>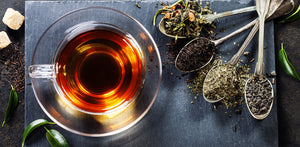 Tasting Notes
<strong>'Tangy, Sweet'</strong><br/>
The Liquor<br/>
Aroma: <strong>Fresh, Tart</strong><br/>
Appearance: <strong>Yellow Green </strong>
Taste: <strong>Refreshing flavour with subtle sweetness</strong><br/>

Tea Story

This gentle, refreshing tea packs in great flavour and health benefits in a teacup. The blend of Vitamin C- rich lemon and honey is a proven remedy for ailments, while antioxidant-rich green tea eliminates toxins. An excellent tea when you want to refresh your palate, revive your energy and feel light in body and spirit.