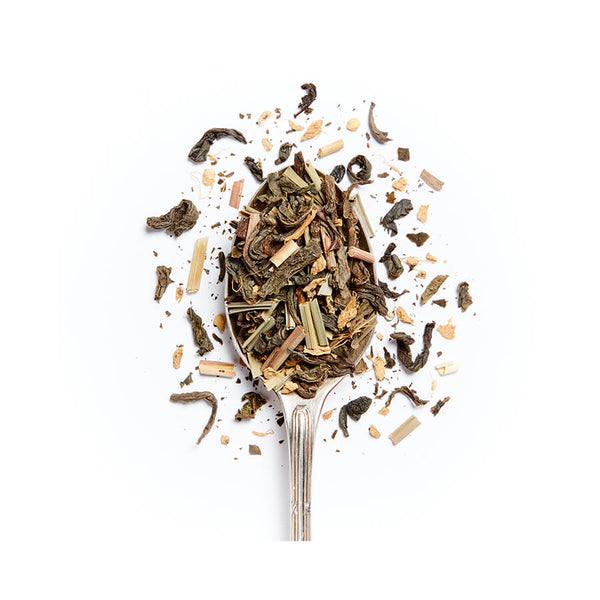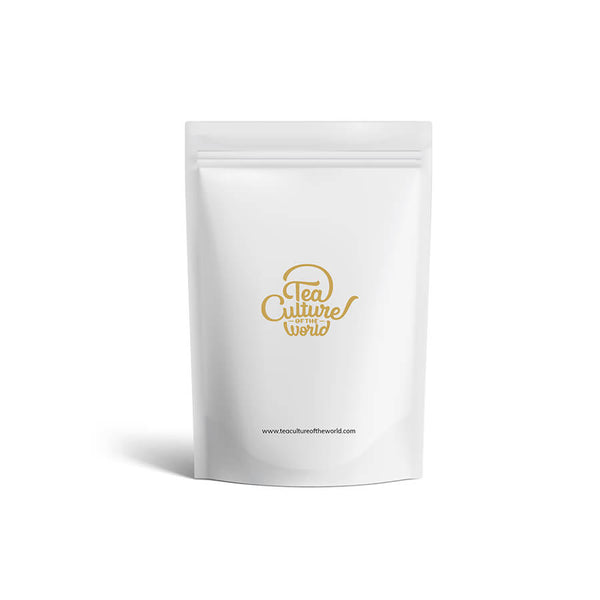 If there's no time in your schedule for spa visits, simply brew yourself a cup of Lemongrass Ginger Tea. It soothes and calms, works wonders on your system and pleases the palate with its subtle blend of flavours. Now, bliss can be yours in just a few minutes. 
Indulge in a tea experience
For one cup of Lemongrass Ginger tea, scoop 1 teaspoon of the leaves into a teapot. Pour 200ml of water freshly boiled at 80°C over the leaves and let the infusion steep for 3 minutes. Pour yourself a hot cup and enjoy your refreshing tea on its own, or with a dash of honey if required, any time of day.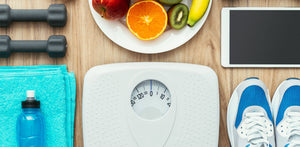 Here's to Your Health
<ul>
<li>Improved digestion</li>
<li>Better immunity</li>
<li>Detoxified system</li>
<li>Higher metabolism</li>
</ul>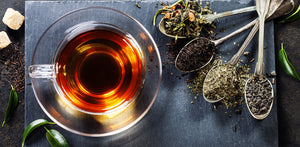 Tasting Notes
<strong>'Sweet, Subtly spicy'</strong><br/>
The Liquor<br/>
Aroma: <strong>Sweet, Ginger overtones</strong><br/>
Appearance: <strong>Pale Gold </strong>
Taste: <strong>Sweet lemongrass flavour with hints of ginger</strong><br/>

Tea Story

The earthy aroma of ginger and the fresh sweetness of lemongrass merge beautifully with exquisite green tea, making a perfect infusion. This tea can be a tranquil, soothing interlude in a hectic day, as refreshing and luxurious as an appointment at the spa.