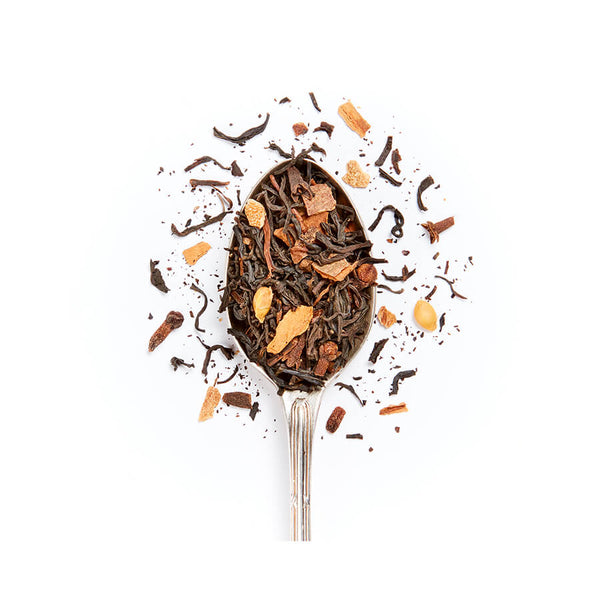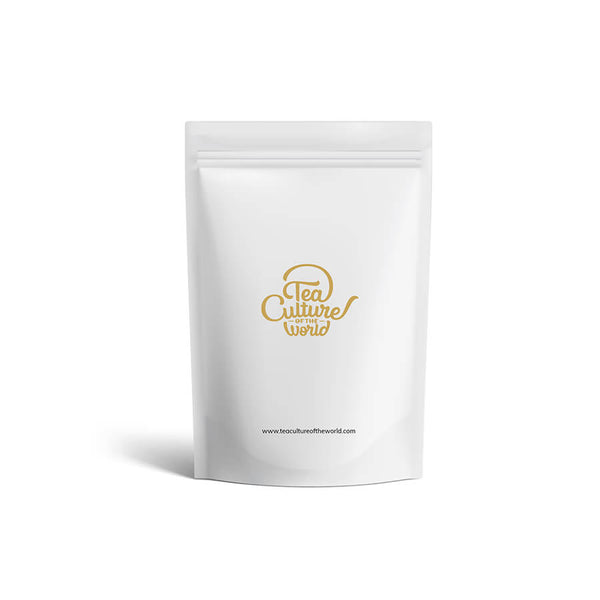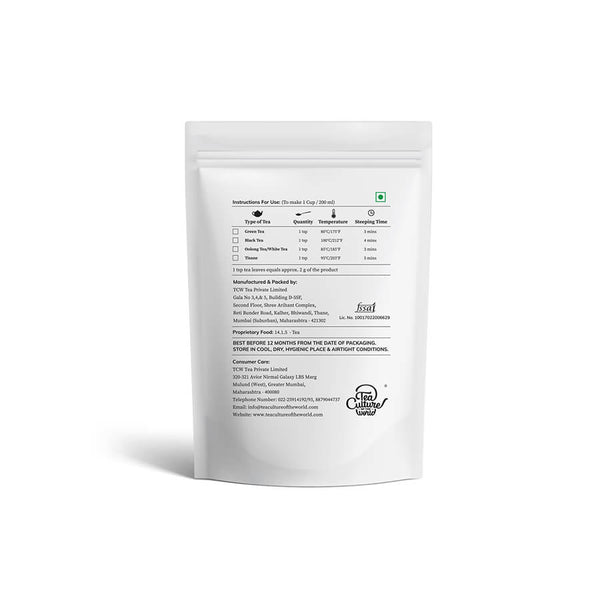 Inspired by the precious tea and spices carried on the Silk Route, we bring you this exquisite blend of fine Mt. Wuyi oolong and Indian aromatic spices. Smoky Chinese oolong complements the robust spices, creating a veritable king of brews. 
Indulge in a tea experience
For one cup of Maharaja Oolong tea, scoop 1 teaspoon of the leaves into a teapot. Pour 200ml of water freshly boiled at 85°C over the leaves and let the infusion steep for 3 minutes. Pour yourself a hot cup, add honey if required and enjoy your flavour-rich tea any time of day.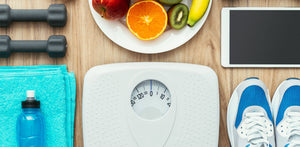 Here's to Your Health
<ul>
<li>Weight management</li>
<li>Boosts metabolism</li>
</ul>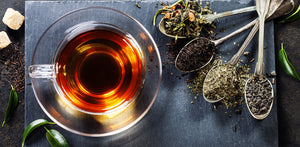 Tasting Notes
<strong>'Smoky, Spicy'</strong><br/>
The Liquor<br/>
Aroma: <strong>Spicy, Smoky</strong><br/>
Appearance: <strong>Amber Gold </strong>
Taste: <strong>Robust, Spicy</strong><br/>

Tea Story

This tea brings together the best of India and China: smoky oolong tea leaves and India's popular cloves, cinnamon, ginger, cardamom and crushed peppercorns create an explosion of flavour with every sip. This tea does wonders to the system, making it the perfect pick-me-up when you're tired.