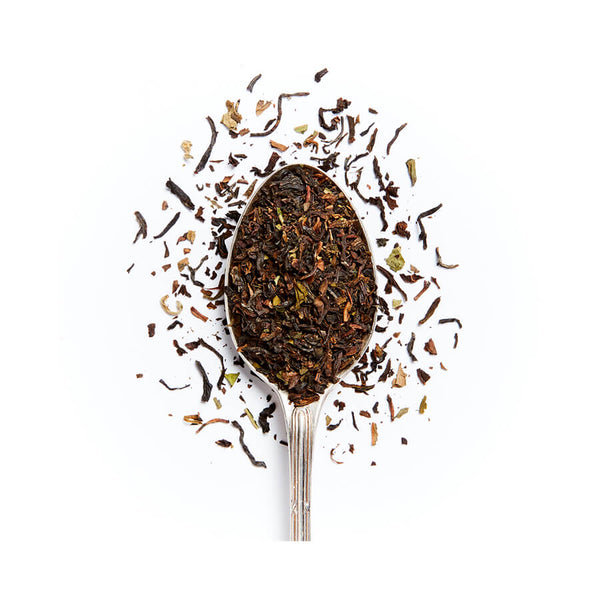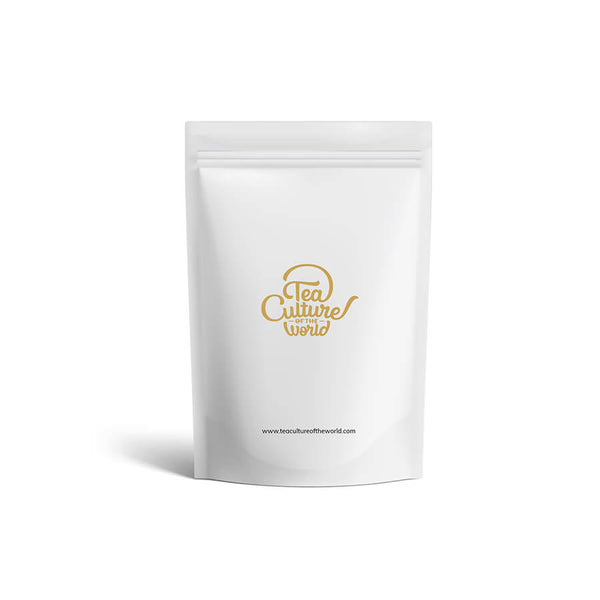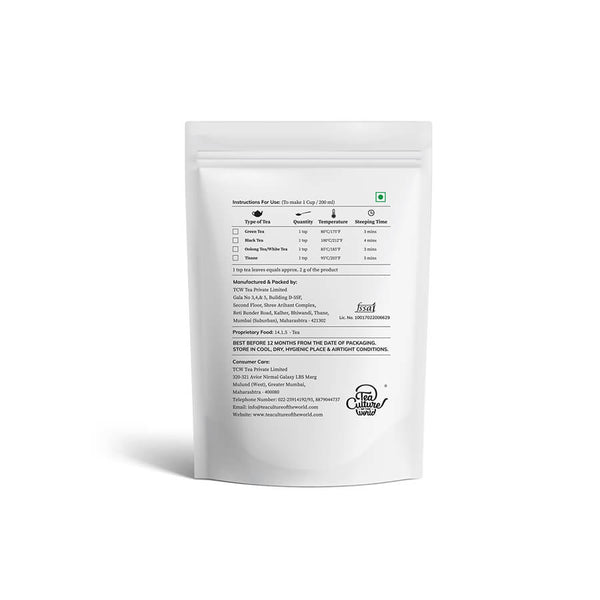 When you're tired and in need of a restorative, Nature provides the wonderfully refreshing Makaibari tea. Take in its soothing aroma as it brews, appreciate its deep amber hue and let its robust flavour rejuvenate you for the day.
Indulge in a tea experience
For one cup of Makaibari tea, scoop 1 teaspoon of the leaves into a teapot. Pour 200ml of water freshly boiled at 100°C over the black tea leaves and let the infusion steep for 4 minutes. Pour yourself a fragrant cup, add milk and sugar or honey if required, and sip this refreshing tea whenever you need a boost.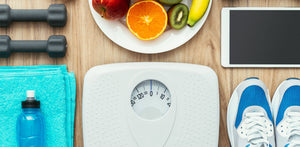 Here's to Your Health
<ul>
<li>Higher mental alertness </li>
<li>Higher focus and concentration</li>
</ul>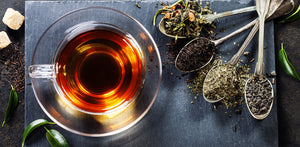 Tasting Notes
<strong>'Fruity, Nutty'</strong><br/>
The Liquor<br/>
Aroma: <strong>Woody, Nutty </strong><br/>
Appearance: <strong>Bright Orange </strong>
Taste: <strong>Fruity, Tangy, Complex</strong><br/>

Tea Story

The Makaibari tea estate in Darjeeling is a particularly distinguished one – it's renowned for housing the world's first tea factory, producing some of the world's finest black teas and is also a natural sanctuary. Its 150 year old tea trees grow alongside a thriving sub-tropical rainforest, which gives Makaibari tea its soothing muscatel aroma.