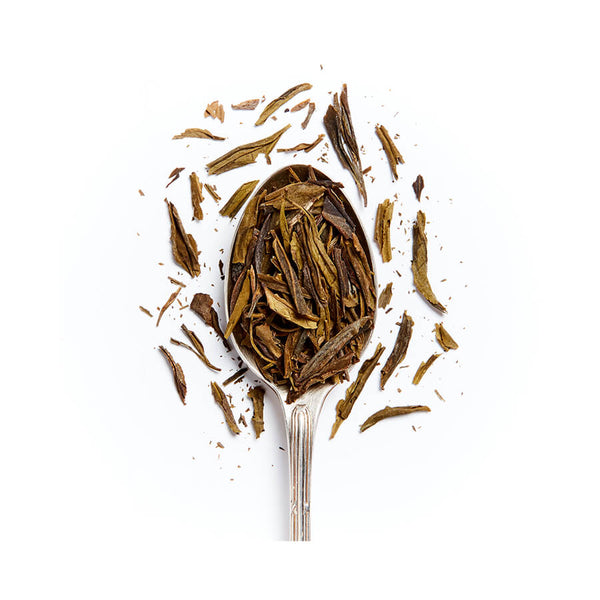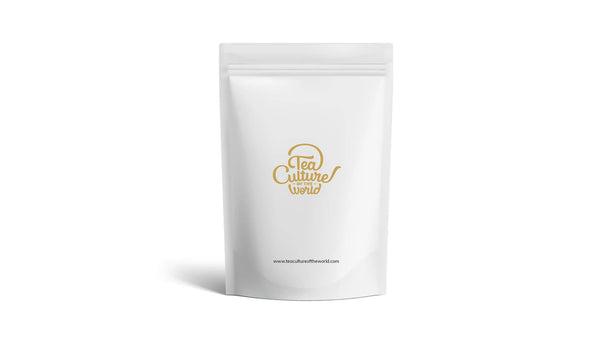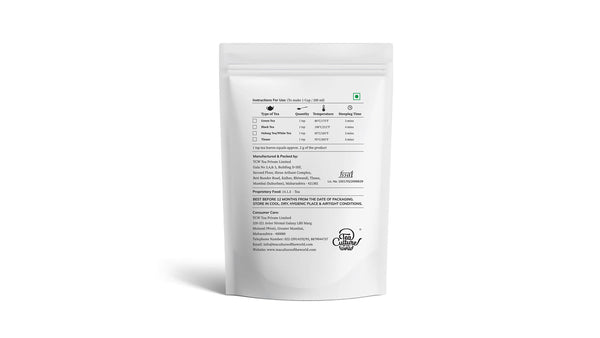 What makes Maofeng China's most famous tea? Treat yourself to a cup - as you savour its delectable nutty aroma, summery sweetness and lingering aftertaste, you won't be surprised that this tea has inspired poets and connoisseurs around the world. 
Indulge in a tea experience
For one cup of Maofeng tea, scoop 1 teaspoon of the leaves into a teapot. Pour 200ml of water freshly boiled at 80°C over the green tea leaves and let the infusion steep for 3 minutes. Inhale the delightfully nutty aroma as you pour the tea into a cup and savour sip after sip, through a fine meal.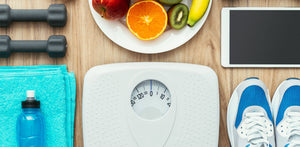 Here's to Your Health
<ul>
<li>Weight management</li>
<li>Lower blood pressure</li>
<li>Youthful appearance</li>
</ul>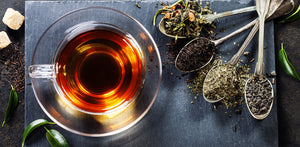 Tasting Notes
<strong>'Fruity, Nutty'</strong><br/>
The Liquor<br/>
Aroma: <strong>Nutty, Subtly floral</strong><br/>
Appearance: <strong>Clear, Pale Green </strong><br/>
Taste: <strong>Delicate, Peach-apricot flavour</strong><br/>

Tea Story

Maofeng's origins are imbued with romance. A young Chinese couple in love were torn apart when a local tyrant abducted the girl to make her his concubine. Escaping from his clutches, the girl was heartbroken to find that her lover had been murdered by the tyrant. She wept over his body until it is said she turned into rain itself, and her lover's body turned into a tea tree, nourished by the rain.