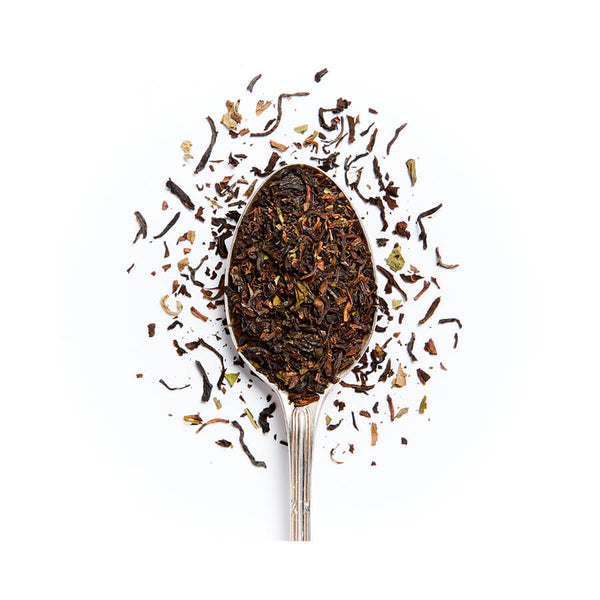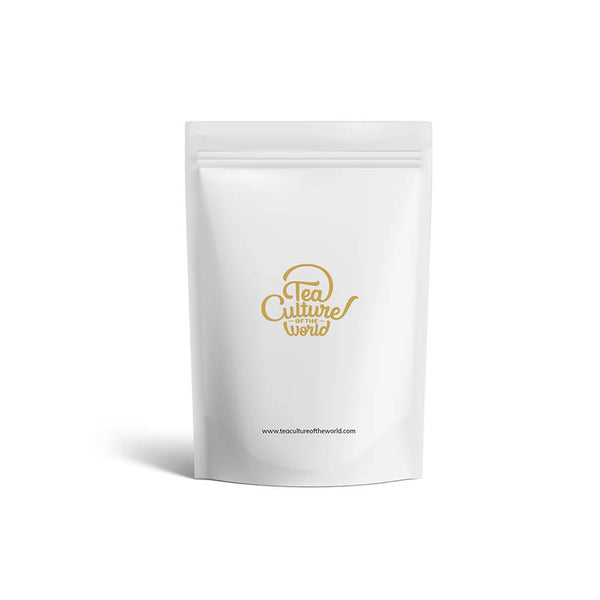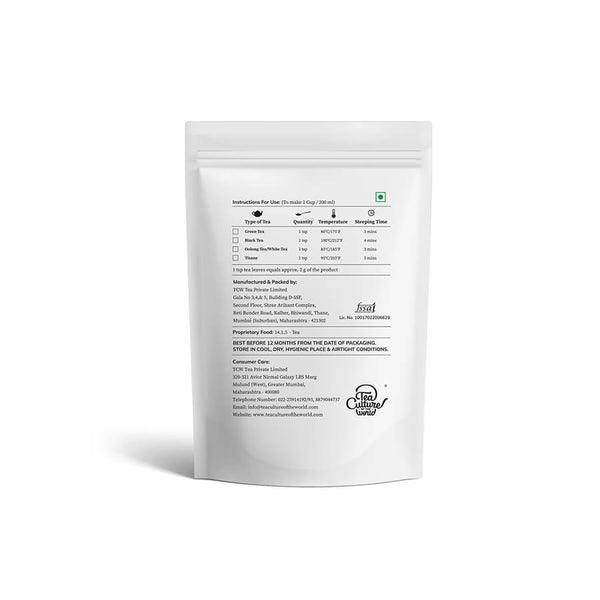 When a tea estate has flourished for over 100 years, you expect its brew to be a classic. Full-bodied, well-balanced Mokalbari East lives up to your highest expectations. Its rich, complex flavour and earthy aroma is worth waking up for every morning.
Indulge in a tea experience
For one cup of Mokalbari East tea, scoop 1 teaspoon of black tea leaves into a teapot. Pour 200ml of water freshly boiled at 100°C over the leaves and let the infusion steep for 4 minutes. Pour yourself a hot cup of this robust tea, add milk and sugar or honey if required, and savour it with a hearty breakfast.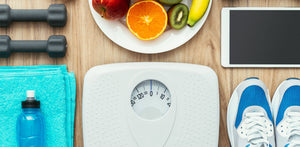 Here's to Your Health
<ul>
<li>Higher mental alertness </li>
<li>Higher focus and concentration</li>
</ul>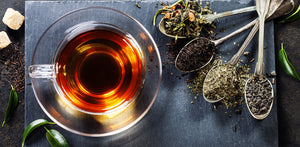 Tasting Notes
<strong>'Malty, Rich'</strong><br/>
The Liquor<br/>
Aroma: <strong>Malty, Earthy </strong><br/>
Appearance: <strong>Amber </strong>
Taste: <strong>Rich, Rounded, with notes of hardwood </strong><br/>

Tea Story

The Mokalbari Estate was created in 1917 and has consistently yielded one of the finest black teas. Mokalbari tea is known for its complex flavours, with hints of hardwood. Tea connoisseurs appreciate every nuance of this black tea, from its golden buds to its earthy aroma and classic, full-bodied taste.