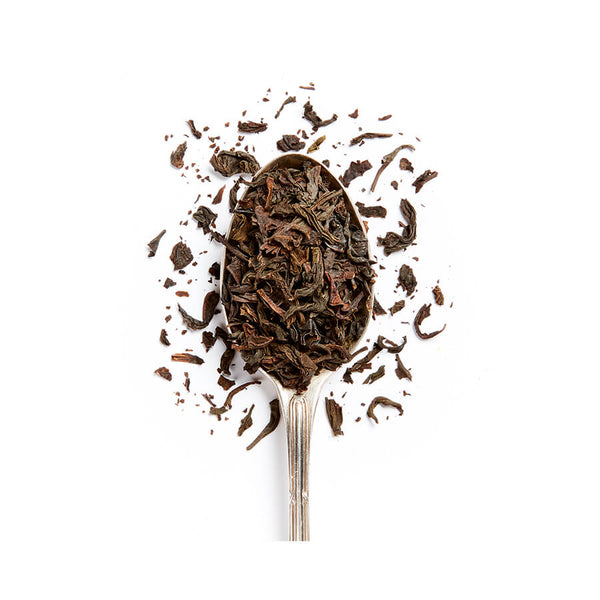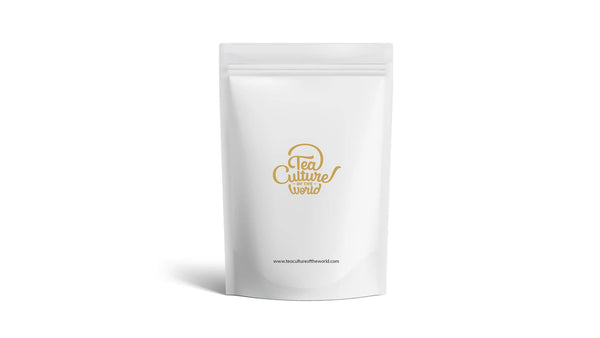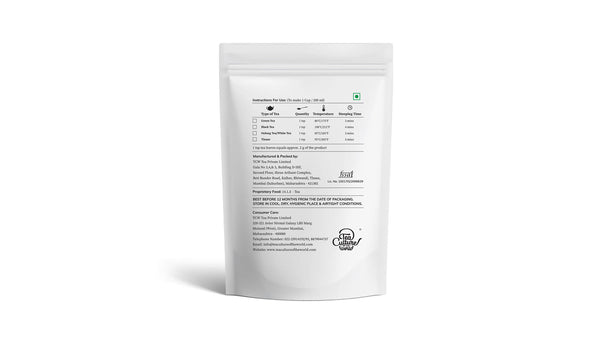 The classic Nilgiri is the delight of tea connoisseurs, with its rich fragrance and delicate flavour. Start your day by watching the dark leaves brew into a stunning amber infusion. Then savour a cup of this flavored black tea and you'll know that all's right with your world.
Indulge in a tea experience
For one cup of Nilgiri tea, scoop 1 teaspoon of the leaves into a teapot. Pour 200ml of water freshly boiled at 100°C over the black tea leaves and let the infusion steep for 4 minutes. Pour the fragrant tea into a cup and enjoy it with milk and sugar or honey if required.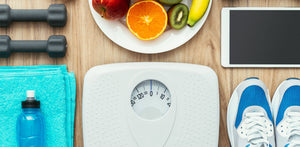 Here's to Your Health
<ul>
<li>May protect against cancer</li>
<li>Better immunity</li>
<li>Better blood flow to the brain</li>
<li>Improved digestion</li>
</ul>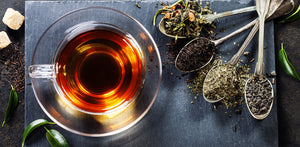 Tasting Notes
<strong>'Delicate, Malty'</strong><br/>
The Liquor<br/>
Aroma: <strong>Floral </strong><br/>
Appearance: <strong>Deep Amber</strong><br/>
Taste: <strong>Brisk, Malty</strong><br/>

Tea Story

Mild, mellow and flavourful Nilgiri tea has made a place for itself in the lexicon of Indian teas. With abundant production in vast tea estates, over 50% of Nilgiri tea is exported, and the leaves are often used to create blended teas.