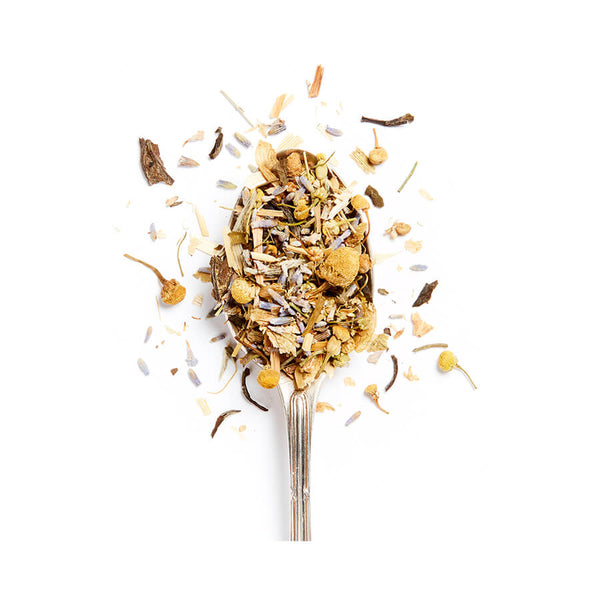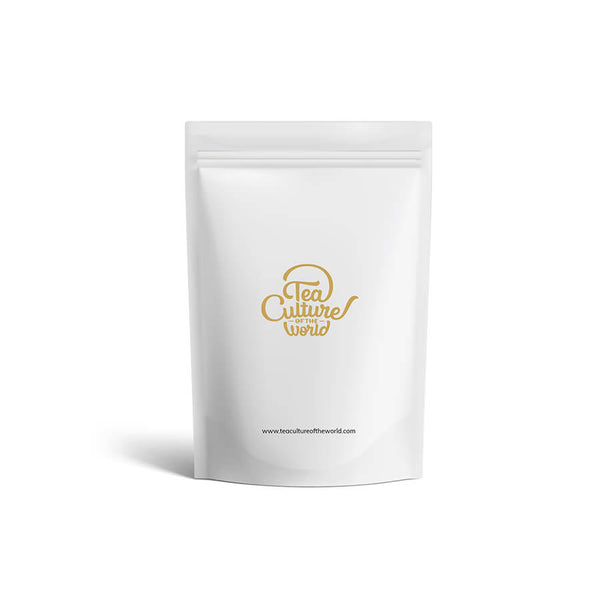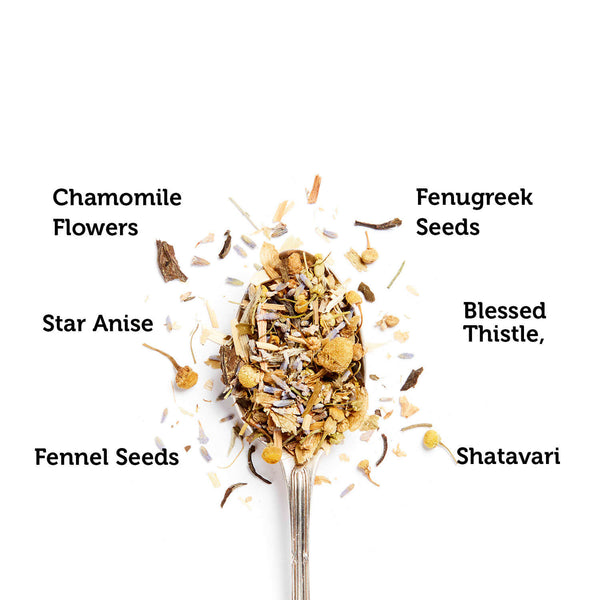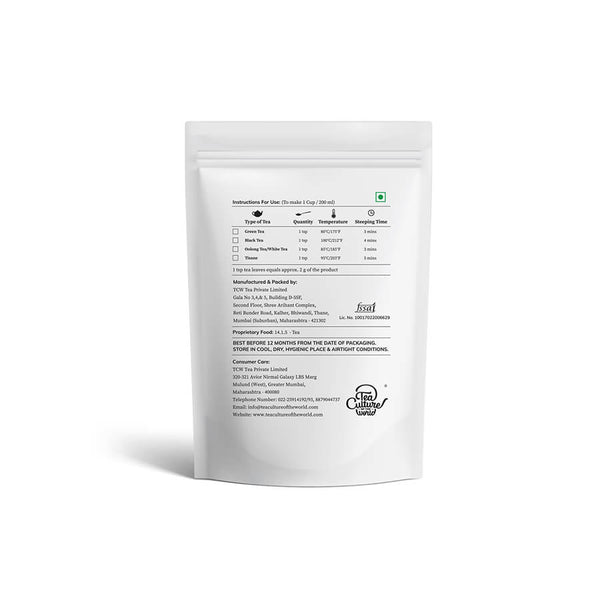 A new mother needs all the help she can get, which is why we created this tea just for her. A herbal, nutrient-rich tisane, it helps the body heal faster and improves lactation. Indulge in a cup and enjoy a sense of well-being, whenever you find a moment to yourself, any time of day. 
Indulge in a tea experience
For one cup of Nursing tea, scoop 1 teaspoon of the leaves into a teapot. Pour 200ml of water freshly boiled at 90°C over the leaves and let the infusion steep for 6 minutes. Pour yourself a hot, flavourful cup and enjoy it on its own, or with a dash of honey if required.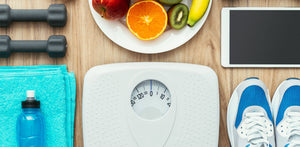 Here's to Your Health
<ul>
<li>Relief from post-delivery anxiety</li>
<li>Calm, relaxed mental state</li>
<li>Improved lactation</li>
<li>Purification of blood</li>
<li>Enhanced natural healing</li>
</ul>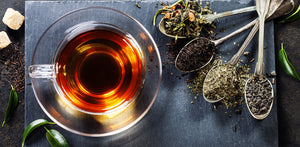 Tasting Notes
<strong>'Herbal, Spicy'</strong><br/>
The Liquor<br/>
Aroma: <strong>Strong with a hint of chamomile</strong><br/>
Appearance: <strong>Pale Green-Yellow</strong>
Taste: <strong>Herbal with a fennel aftertaste</strong><br/>

Tea Story

A potent, therapeutic blend, Nursing tea contains chamomile to help you and your baby relax, fenugreek seeds to aid lactation, fennel to ease the baby's colic, and anise and shatavari to boost positive energy and the body's natural healing capacity. Enjoy its fresh, herbal flavour while you help your body regain its health and well-being.