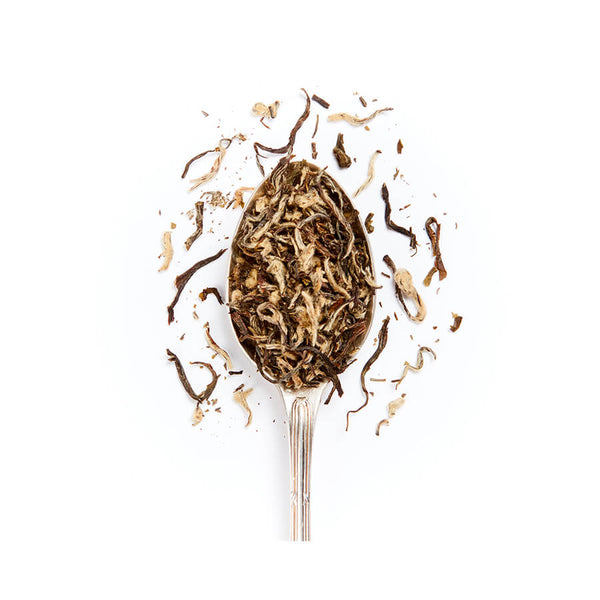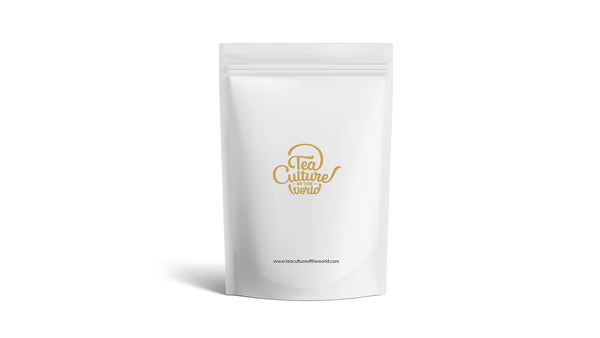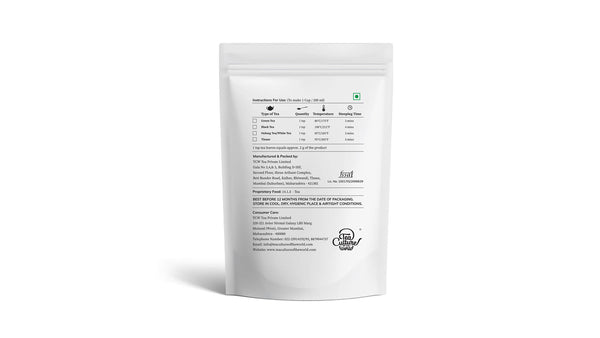 Expect the unexpected, as the spirals of Pi Lo Chun unfurl to create one of the most interesting and quirky loose tea blends. Your first pleasurable sip slides down with a mellow smoothness; Pi Lo Chun then gives your palate a pleasant surprise with a burst of fruity flavour, ending with an invigorating kick.
Indulge in a tea experience
For one cup of Pi Lo Chun tea, scoop 1 teaspoon of the leaves into a teapot. Pour 200ml of water freshly boiled at 80°C over the leaves and let the infusion steep for 3 minute. Pour the fragrant tea into a cup and enjoy it any time you feel like indulging yourself. A warm cup of mellow, fruity Pi Lo Chun is just perfect on its own.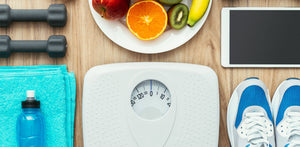 Here's to Your Health
<ul>
<li>Higher metabolism</li>
<li>Weight management</li>
<li>May protect against cancer and heart disease</li>
</ul>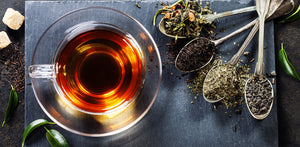 Tasting Notes
<strong>'Mellow, Sweet'</strong><br/>
The Liquor<br/>
Aroma: <strong>Fruity</strong><br/>
Appearance: <strong>Pale Gold</strong><br/>
Taste: <strong>Fresh, Mellow</strong><br/>

Tea Story

Seeing the leaves of Pi Lo Chun rolled into spirals like the shells of snails, and sampling its delectable brew, Emperor Kangxi gave this tea its name. Pi Lo Chun means Green Snail Spring – a charming tribute to its unusual shape and fresh taste.