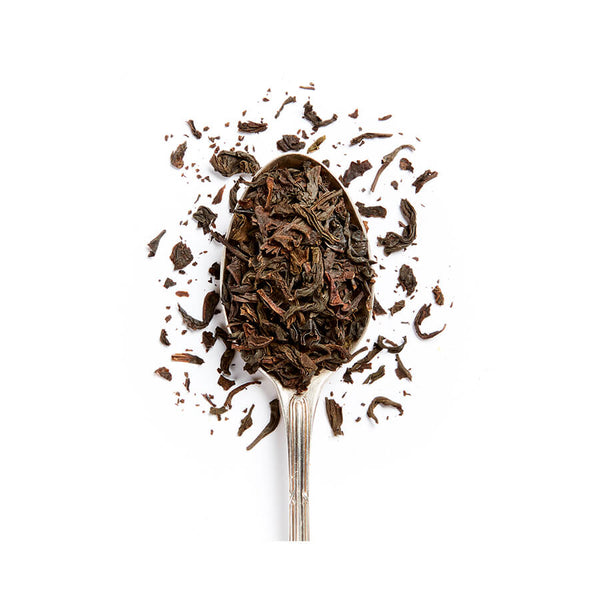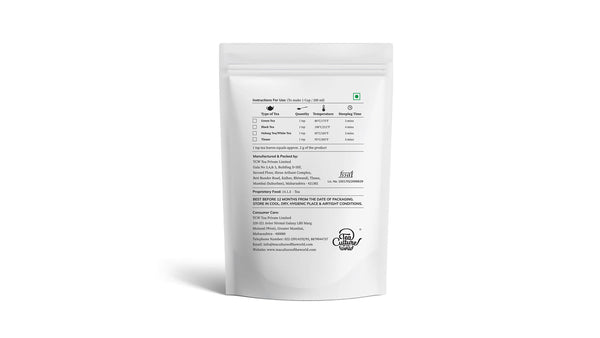 They say a cup of Puerh tea is like wine, with a complex flavour that develops over years. Take a break on a busy day and brew yourself a cup of this black tea; enjoy the burst of rich, deep taste even as you do your health a world of good.
Indulge in a tea experience
For one cup of Pu erh tea, scoop 1 teaspoon of the leaves into a teapot. Pour 200ml of water freshly boiled at 100°C over the best black tea leaves and let the infusion steep for 4 minutes. Pour yourself a hot, flavourful cup and enjoy it anytime of the day.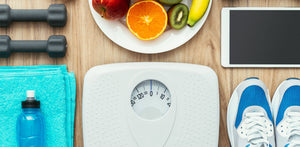 Here's to Your Health
<ul>
<li>Reduced cholesterol</li>
<li>Weight management</li>
<li>Detoxified system</li>
<li>May protect against cancer</li>
</ul>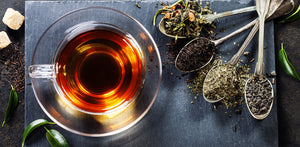 Tasting Notes
<strong>'Strong, Rich'</strong><br/>
The Liquor<br/>
Aroma: <strong>First Rain </strong><br/>
Appearance: <strong>Dark Brown</strong><br/>
Taste: <strong>Full-bodied, Brisk</strong><br/>

Tea Story

A unique fermenting process puts Puerh tea in a league of its own. The leaves are fermented over years, giving them an exotic, complex flavour. As you sip the rich infusion, layer after layer of flavour is revealed, much like a wine that has aged for decades. No wonder this unusual Chinese brew has enthralled tea lovers around the world.