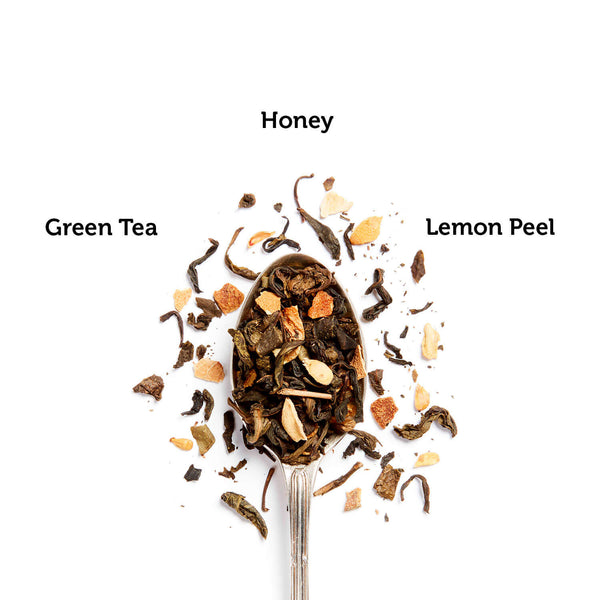 Refreshing Lemon Honey Tea
A delightful blend of flavours teases your palate with every sip of this tea – tangy lemon, sweet honey and the refreshing, best green tea. Enjoy its smooth texture and refreshing taste, as well as the burst of invigorating energy that follows.
Indulge in a tea experience
For one cup of Refreshing Lemon Honey tea, open the sachet, remove 1 teabag and place it in your teacup. Pour 200ml of water freshly boiled at 80°C over the teabag and let the infusion steep for 3 minutes. Remove the teabag and savour your fresh tea on its own, or with a dash of lime.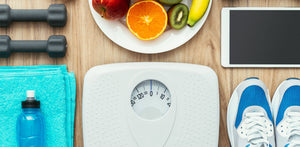 Here's to Your Health
<ul>
<li>May help in detoxification of the body.</li>
<li>May help relieve heartburn and stomach ailments.</li>
<li>The infusion is flavourful and refreshing.</li>
<li>Antioxidants in green tea may protect against chronic diseases such as cancer and heart diseases.</li>
</ul>
<div class="custom-disclaimer">
*Disclaimer: Ingredients used in the tea are known to contribute to the mentioned health benefits. These given benefits have not been evaluated by licensed medical bodies and are not intended to diagnose, treat, cure or prevent any disease.
</div>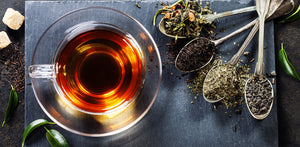 Tasting Notes
<strong>'Tangy, Sweet'</strong><br/>
The Infusion<br/>
Aroma: <strong>Fresh, Tart</strong><br/>
Appearance: <strong>Yellow-Green</strong><br/>
Taste: <strong>Refreshing flavour with subtle sweetness</strong><br/>


Tea Story

This gentle, refreshing tea packs in great flavour and health benefits in a teacup. The blend of Vitamin C- rich lemon and honey is a proven remedy for ailments, while powerful green tea antioxidants eliminate toxins. An excellent tea when you want to refresh your palate, revive your energy and feel light in body and spirit.