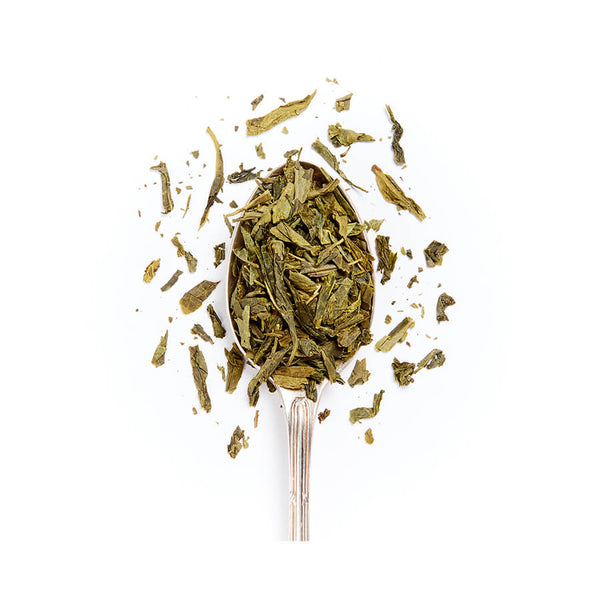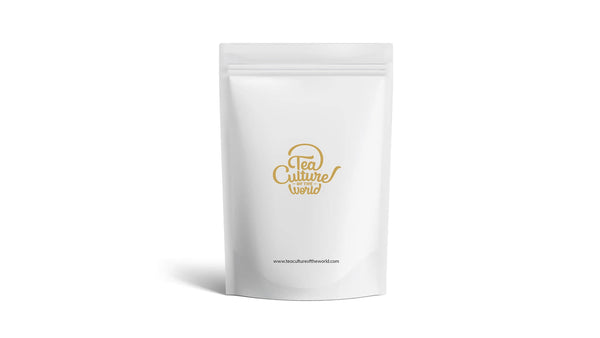 With its jewel green hue, fresh aroma and delicate flavour, Japan's green tea is sheer luxury in a tea cup. Savour a cup of minimally processed, delicately sweet Sencha, laced with a subtle tang, and feel stress float away.
Indulge in a tea experience
For one cup of Sencha tea, scoop 1 teaspoon of the leaves into a teapot. Pour 200ml of water freshly boiled at 80°C over the leaves and let the infusion steep for 3 minutes. Pour the vivid green tea into a cup and sip it through the afternoon. Any time of day is a great time to revive body and soul with a hot cup of Sencha, enhanced with honey or lemon.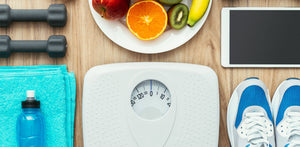 Here's to Your Health
<ul>
<li>Higher metabolism</li>
<li>Weight management</li>
<li>May protect against cancer and heart disease</li>
</ul>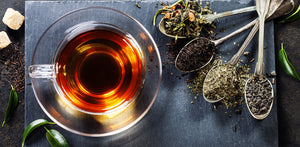 Tasting Notes
<strong>'Fresh, Slightly tangy'</strong><br/>
The Liquor<br/>
Aroma: <strong>Fresh, Slightly tangy</strong><br/>
Appearance: <strong>Vibrant Green</strong><br/>
Taste: <strong>Delicately sweet and smooth with a subtle tang</strong><br/>

Tea Story

A Chinese monk first introduced the Japanese to the art of rolling tea leaves, instead of grinding them into a powder. Nagatani Soen, a tea merchant in Uji, Kyoto, developed the technique further, by steaming and drying the best green tea leaves before rolling them. The tea made by this painstaking process is Japan's most well-known tea today.