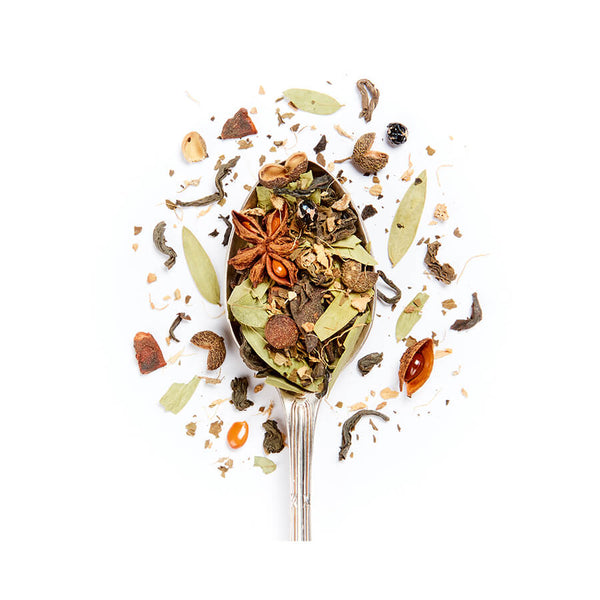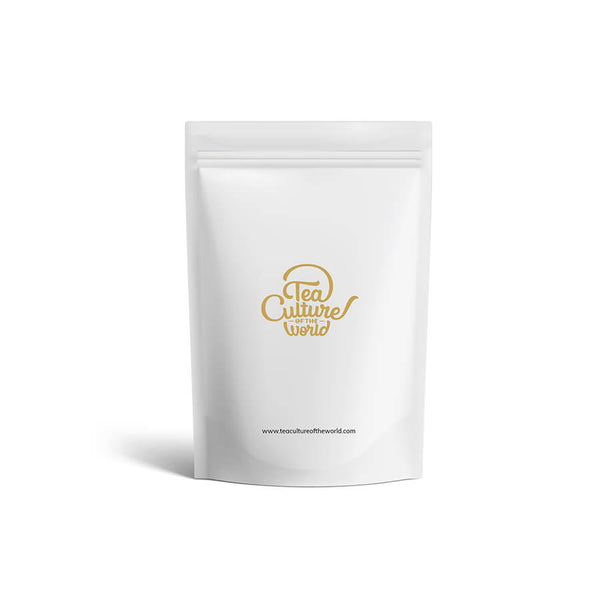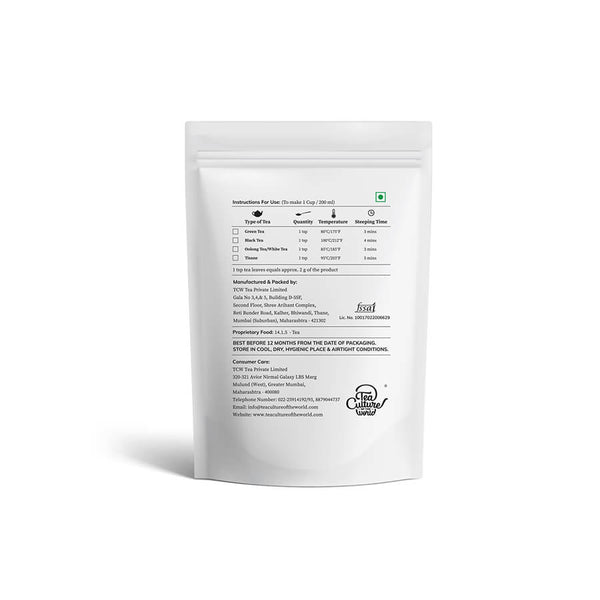 Ayurveda and fine green tea come together, to create a therapeutic brew that aids laxation. Sip this flavourful, refreshing tea and feel all discomfort vanish, as powerful herbs cleanse and rejuvenate your system. 
Indulge in a tea experience
For one cup of Smooth Move tea, scoop 1 teaspoon of the leaves into a teapot. Pour 250ml of water freshly boiled at 80°C over the leaves and let the infusion steep for 3 minutes. Pour yourself a hot, flavourful cup and enjoy it with milk and sugar or honey, any time of day.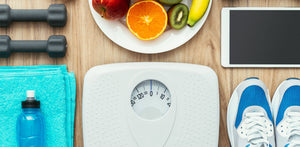 Here's to Your Health
<ul><li>Cleansed digestive tract, healthy liver</li>
<li>Elimination of toxins</li>
<li>Regulated digestive system</li>
<li>Improved digestion, curbing bloating and nausea</li>
</ul>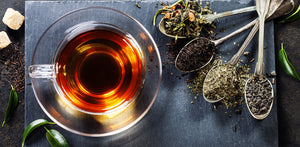 Tasting Notes
<strong>'Earthy, Minty'</strong><br/>
The Liquor<br/>
Aroma: <strong>Herbal</strong><br/>
Appearance: <strong>Brown </strong>
Taste: <strong>Herbal with notes of fennel, star anise and mint</strong><br/>

Tea Story

Every ingredient in Smooth Move has been included for a reason, to create the best, most natural brew for a healthy digestive system. Triphala - a powerful curative combination of 3 fruits - and ginger aid digestion. Peppermint helps to relieve bloating and discomfort. Star anise relieves pain and senna leaves aid laxation. Combined with green tea from India's premier estates, this healing, flavourful tea cures, cleanses and refreshes.