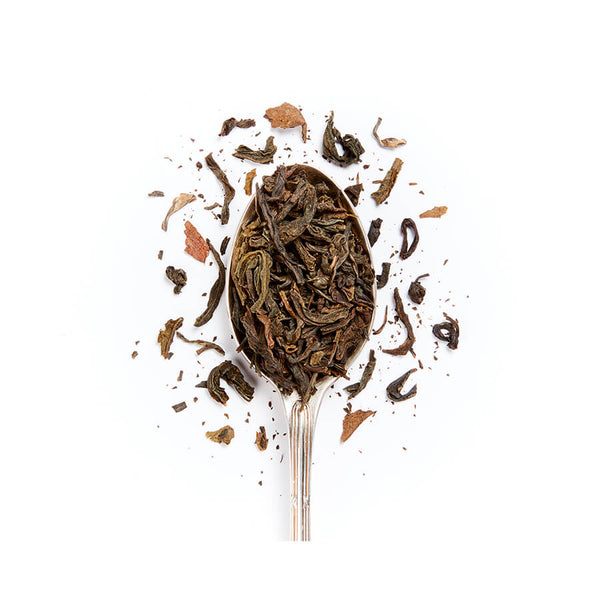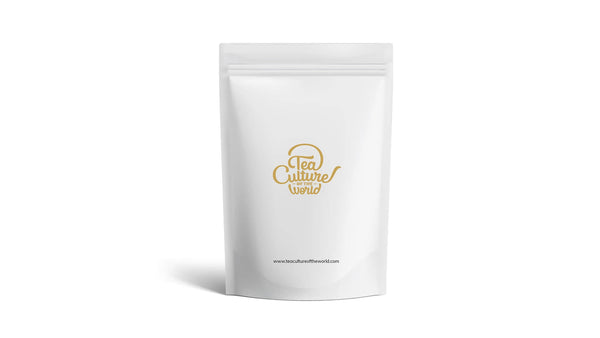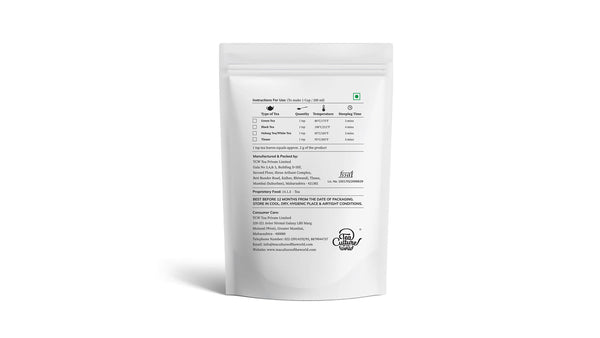 You'll treasure Snowy Shan for many reasons – its beautiful silvery-white tea leaves, hand-picked from century-old trees growing on Vietnam's snowy mountains, its fresh aroma and delectable taste. Besides, every sip of robust flavour laced with subtle sweetness, is also a dose of good health.
Indulge in a tea experience
For one cup of Snowy Shan tea, scoop 1 teaspoon of the leaves into a teapot. Pour 200ml of water freshly boiled at 80°C over the leaves and let the infusion steep for 3 minute. Pour the hot, aromatic tea into a cup and enjoy a taste of luxury every morning, with your preference of sugar, honey or lemon.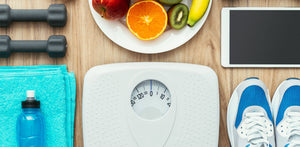 Here's to Your Health
<ul>
<li>Weight management</li>
<li>May protect against cancer and anti-aging properties</li>
</ul>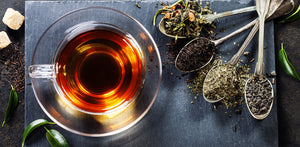 Tasting Notes
<strong>'Sweet, Slightly tangy'</strong><br/>
The Liquor<br/>
Aroma: <strong> Vegetative </strong><br/>
Appearance: <strong>Golden Green</strong><br/>
Taste: <strong>Delicately sweet with a subtle tang</strong><br/>

Tea Story

The silvery-white tea leaves which give Snowy Shan its name, are hand-picked from century-old tea trees on Vietnam's Suoi Giang mountains. In Vietnam it's believed that tea reveals the character of the person drinking it. A strong tea like Snowy Shan indicates fine character and manners. Tea therefore had a philosophical and spiritual value, and tea artisans who could pour the brew into bowls without spilling a single drop, were highly admired.