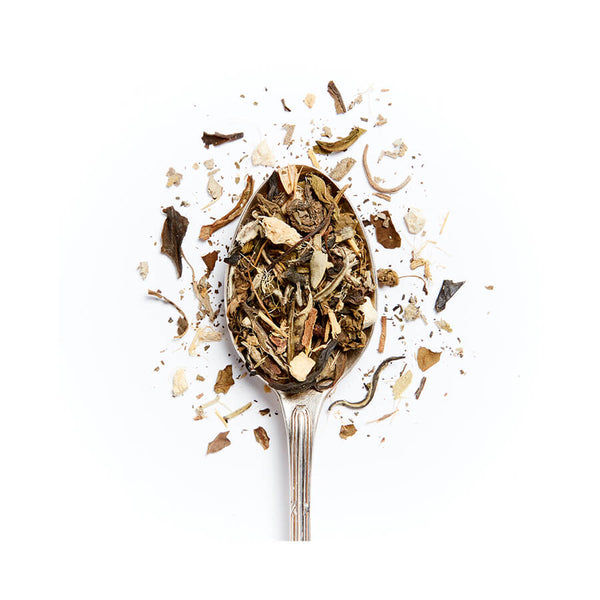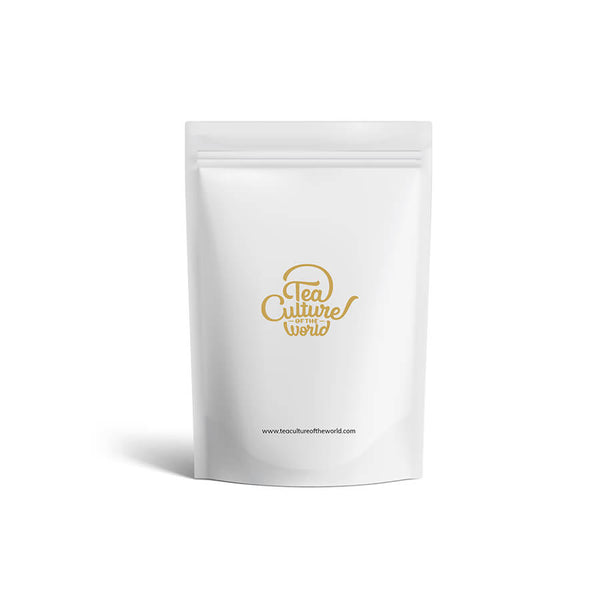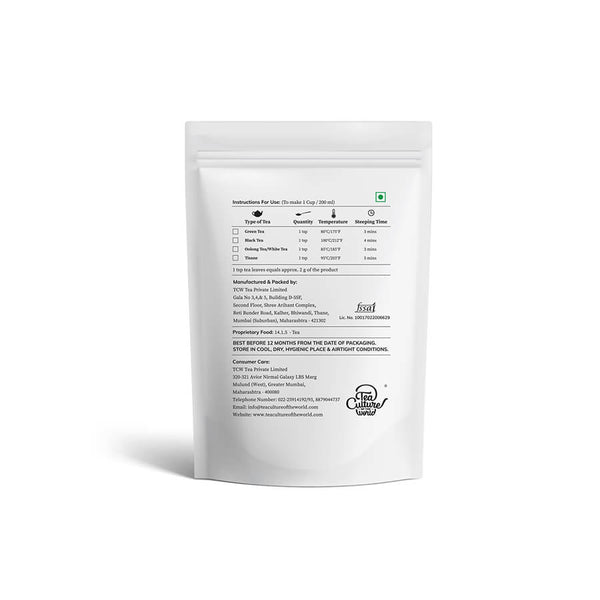 Soothe pain and find natural healing in a warm cup of this marvelous brew. A concoction of the best green tea and herbs made to a secret Ayurvedic recipe, Soothing Amber tea invites you to sip your way to health and well-being.
Indulge in a tea experience
For one cup of Soothing Amber tea, scoop 1 teaspoon of the leaves into a teapot. Pour 200ml of water freshly boiled at 80°C over the leaves and let the infusion steep for 3 minutes. Pour yourself a hot cup and savour its mild, soothing taste on its own, any time of day.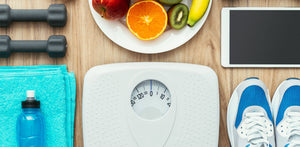 Here's to Your Health
<ul>
<li>Reduced inflammation, muscle pain and fatigue</li>
<li>Relief from a sore throat</li>
<li>Better brain health</li>
<li>Higher metabolism</li>
</ul>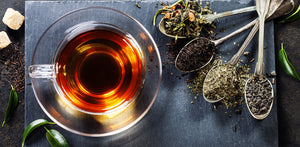 Tasting Notes
<strong>'Fresh, Herbal'</strong><br/>
The Liquor<br/>
Aroma: <strong>Herbal with a strong note of rosemary</strong><br/>
Appearance: <strong>Amber </strong>
Taste: <strong>Strong, Herbal with an aftertaste of rosemary</strong><br/>

Tea Story

This formulation comes from the treasure trove of natural health that is Ayurveda. Combining green tea with herbs, this healing brew contains fresh sage, thyme and ginger to reduce inflammation, with rosemary to reduce pain. Whenever you need it, brew yourself an all-natural cup of good health and well-being.