A subtly flavoured blend of green tea and chamomile, this tea was created to relax and soothe you into deep sleep. Treat yourself to a warm, relaxing cup after a hectic day; feel all stress and tension dissolve as you slide into a wonderful, restorative sleep.
Indulge in a tea experience
For one cup of Soothing Chamomile tea, slip 1 of our chamomile tea bags into a teapot. Pour 200 ml of water freshly boiled at 80°C over the teabag and let the infusion steep for 3 minutes. Remove the teabag and savour your pure, fresh tea on its own, at the end of the day.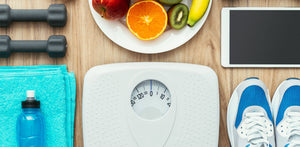 Here's to Your Health
<ul>
<li>Chamomile is known to aid restful sleep and may also relieve stress and anxiety.</li>
<li>Antioxidants in green tea may protect against chronic diseases such as cancer and heart diseases.</li>
</ul>
<div class="custom-disclaimer">
*Disclaimer: Ingredients used in the tea are known to contribute to the mentioned health benefits. These given benefits have not been evaluated by licensed medical bodies and are not intended to diagnose, treat, cure or prevent any disease.
</div>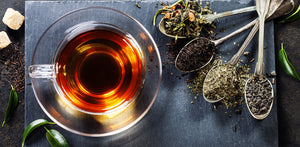 Tasting Notes
<strong>'Mild, Herbal'</strong><br/>
The Infusion<br/>
Aroma: <strong>Fresh, Herbal</strong><br/>
Appearance: <strong>Pale Green</strong><br/>
Taste: <strong>Fresh, Mild, Herbal</strong><br/>

Tea Story

This unique blend combines mild, refreshing green tea leaves and chamomile - a flower known to relieve tension, relax the body and calm the mind. This incredibly soothing tea is recommended for people who have trouble getting a good night's rest. A couple of cups in the evening after 4 pm, on a non-working day, is sure to ease you into a restful sleep by 8 pm.