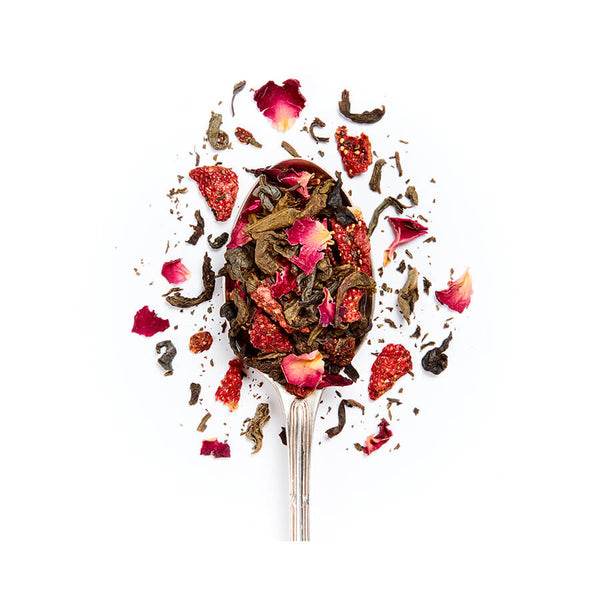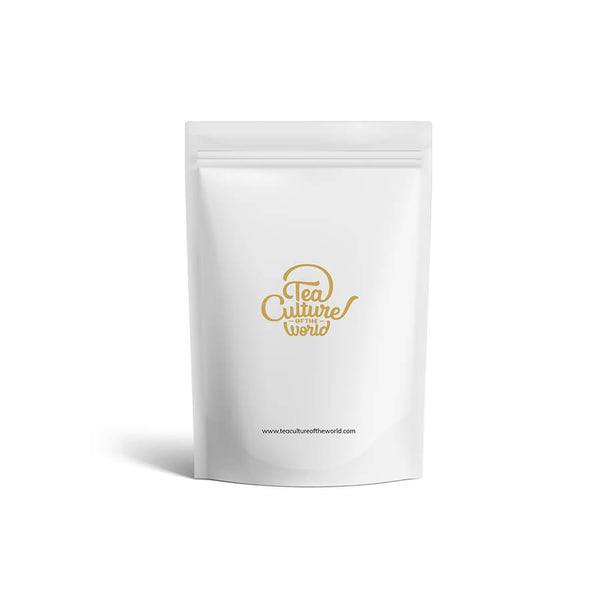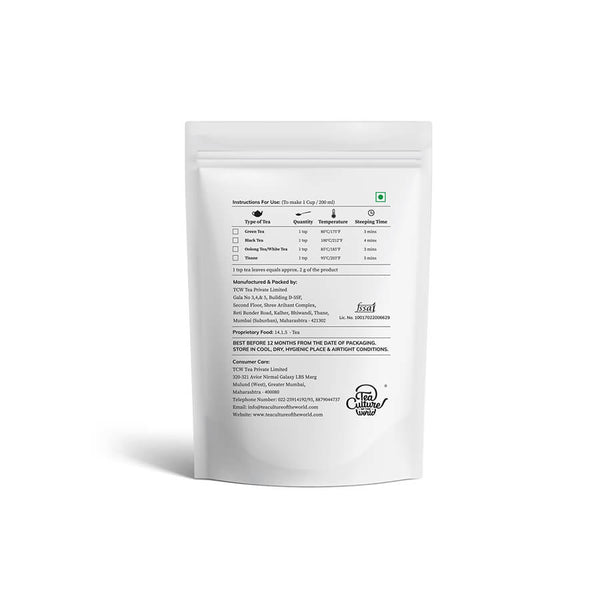 Visions of the sun-washed European countryside fill your mind as you sip this concoction of strawberries, roses and green tea. Fragrant, refreshing and delicious, Strawberry farm is sophisticated luxury in a teacup. 
Indulge in a tea experience
For one cup of Strawberry Farm tea, scoop 1 teaspoon of the leaves into a teapot. Pour 200ml of water freshly boiled at 80°C over the leaves and let the infusion steep for 3 minutes. Pour yourself a hot, fragrant cup and enjoy it on its own, as you unwind at night.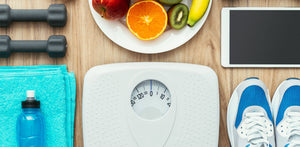 Here's to Your Health
<ul>
<li>Weight management</li>
<li>Youthful appearance</li>
<li>Regulated blood pressure</li>
</ul>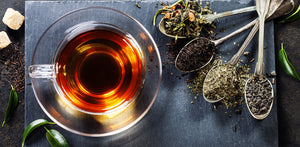 Tasting Notes
<strong>'Tangy, Subtly sweet'</strong><br/>
The Liquor<br/>
Aroma: <strong>Fragrance of strawberries and roses</strong><br/>
Appearance: <strong>Rose Gold </strong>
Taste: <strong>Mild, Tangy strawberry flavour, Delicate aftertaste of rose</strong><br/>

Tea Story

The most elegant, delicious ingredients come together to create this delectable tea. The tanginess of strawberries and mild astringent notes of green tea are balanced by the sweetness of rose buds, creating a blend that's rich in flavour, energizing and rejuvenating.