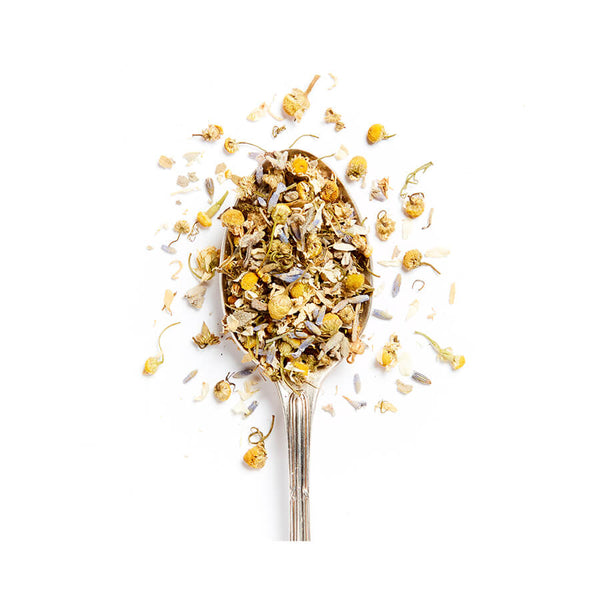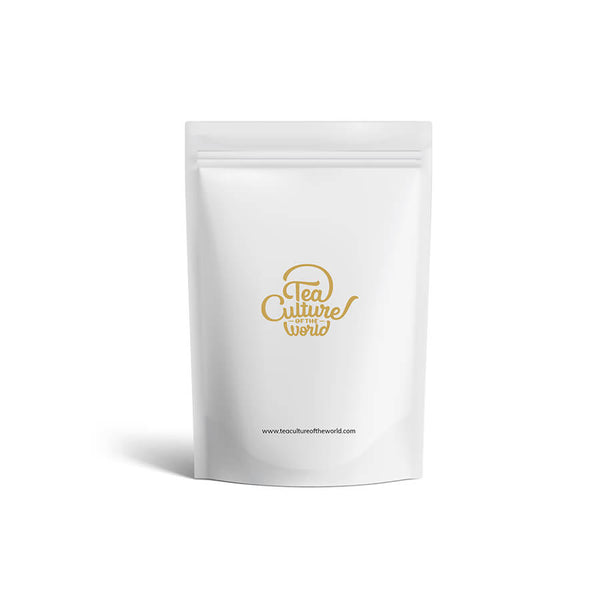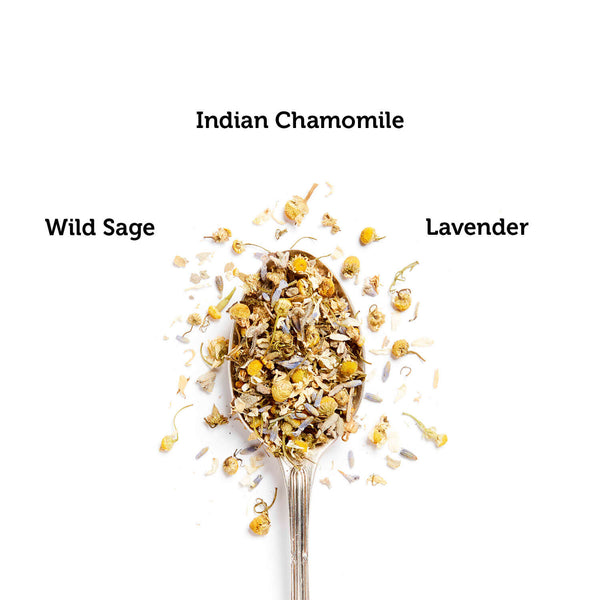 In a world moving at a breathless pace, here's a tea that slows time. The soothing scents and flavours of chamomile and lavender relax the mind and body. Wild sage, laced with the sweetness of honey, magically eases the nerves. Treat yourself to a cup whenever the pressure seems to build, and let this wonderful tea restore your wellbeing, one sip at a time. 
Indulge in a tea experience
For one cup of Stress Reliever tea, slip 1 of our chamomile tea bags into a teapot. Pour 200ml of water freshly boiled at 95°C over the leaves and let the infusion steep for 6 minutes. Pour yourself a hot, flavorful cup, add a dash of honey if required and savour a wonderfully calming drink at night.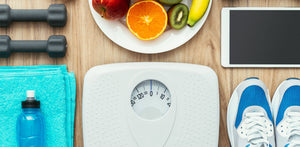 Here's to Your Health
<ul>
<li>Relief from stress and nervous tension</li>
<li>Restful sleep</li>
<li>Relief from mental exhaustion</li>
</ul>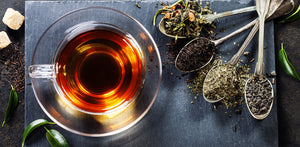 Tasting Notes
<strong>'Sweet, Herbal'</strong><br/>
The Liquor<br/>
Aroma: <strong>Herbal with a note of chamomile</strong><br/>
Appearance: <strong>Yellow-Green </strong>
Taste: <strong>Sweet, Spicy, Herbal</strong><br/>

Tea Story

This soothing tisane contains some of nature's most potent stress relievers: lavender to cure headaches and relieve stress, chamomile to relax and calm you and sage to soothe your nerves and restore well-being. Laced with the delicate sweetness of honey, this wonderful blend is the perfect antidote to a stressful day. Cherry on the top- the benefits of chamomile tea bags for skin are endless.