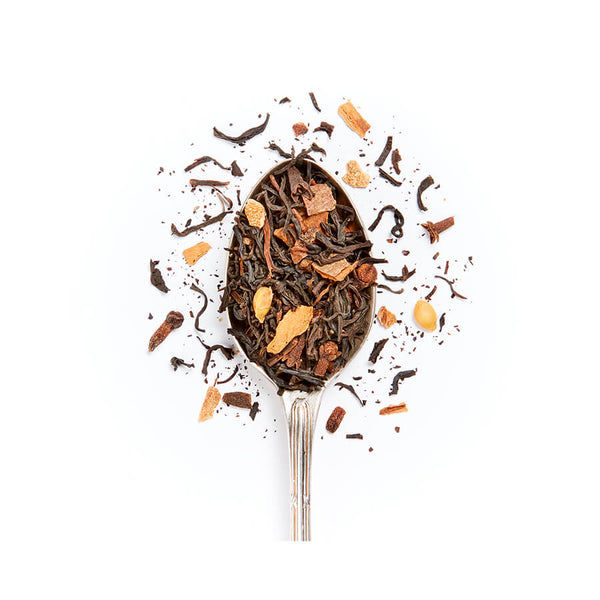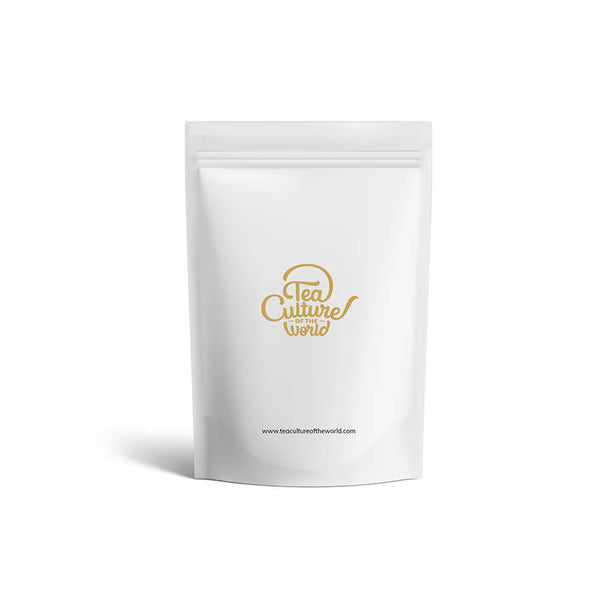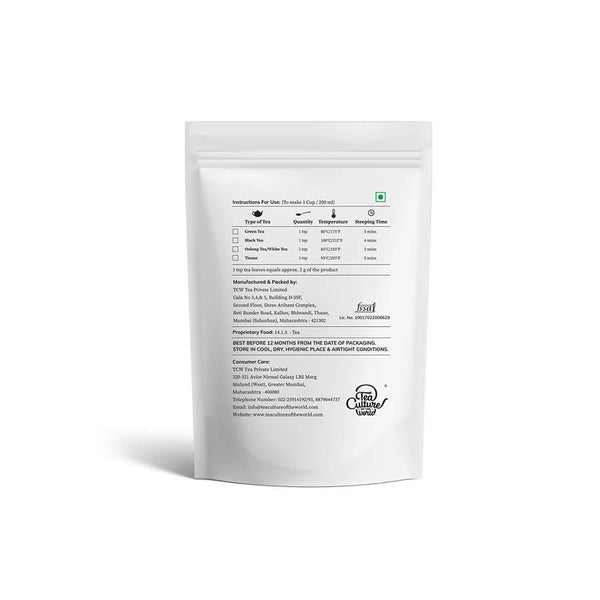 This ambrosial, golden nectar features in the culinary legacy of India's Malabar region. The robustness of black tea is balanced with the tang of lemon and spices, creating a refreshing and soothing brew, perfect after a heavy meal.
Indulge in a tea experience
For one cup of Sulemani tea, scoop 1 teaspoon of the leaves into a teapot. Pour 200ml of water freshly boiled at 100°C over the leaves and let the infusion steep for 3 minutes. Pour yourself a hot, flavourful cup, add sugar if required, and savour it after a meal.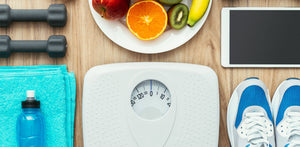 Here's to Your Health
<ul>
<li>Aids digestion</li>
<li>Refreshes and energises</li>
</ul>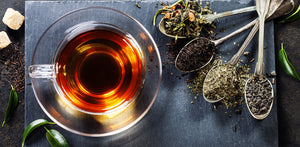 Tasting Notes
<strong>'Robust, Tangy'</strong><br/>
The Liquor <br/>
Aroma: <strong>Spicy, Citrusy</strong><br/>
Appearance: <strong> Golden </strong><br/>
Taste: <strong>Sweet-sour, Spicy</strong><br/>

Tea Story

Believed to have originated in the Arab world, Sulaimani tea is part of the culinary tradition of India's Malabar region and the aristocratic city of Hyderabad. With its delectable sweet-sour taste and digestive properties, it is enjoyed after a heavy biryani or a wedding banquet.