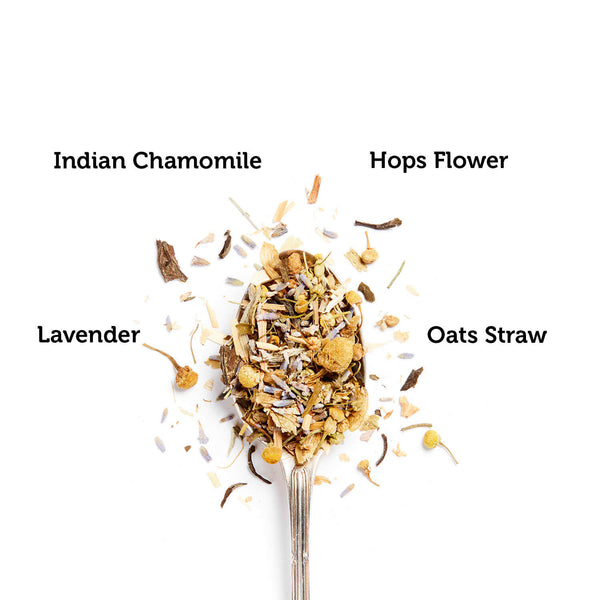 The name says it all – this magical blend quiets the mind, relaxes the body and eases you gently into a wonderfully restorative sleep. Treat yourself to a soothing cup at night; there's no better way to unwind after a busy day.
Indulge in a tea experience
For one cup of Sweet Sleep, open the sachet, remove 1 teabag and place it in your teacup. Pour 200 ml of water freshly boiled at 85°C over the leaves and let the infusion steep for 5 minutes. Pour yourself a cup, add honey and enjoy your tea hot or cool, whenever you need a rest.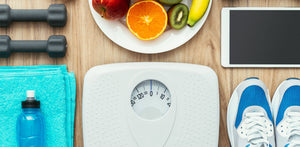 Here's to Your Health
<ul>
<li>May promote calmness and restful sleep.</li>
<li>May help reduce stress and insomnia.</li>
</ul>
<div class="custom-disclaimer">
*Disclaimer: Ingredients used in the tea are known to contribute to the mentioned health benefits. These given benefits have not been evaluated by licensed medical bodies and are not intended to diagnose, treat, cure or prevent any disease.
</div>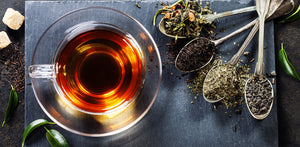 Tasting Notes
<strong>'Mild, Herbal'</strong><br/>
The Infusion<br/>
Aroma: <strong>Herbal, Lavender</strong><br/>
Appearance: <strong> Yellow </strong><br/>
Taste: <strong>Mild, Herbal</strong><br/>

Tea Story

You'll think of this tea as a soothing lullaby in a cup. The mildest and the best green tea is blended with calming chamomile, lavender and hop flower. The gentle but effective herbs help the body release muscle tension, quiet the mind and prepare you to fall asleep in the most natural way.