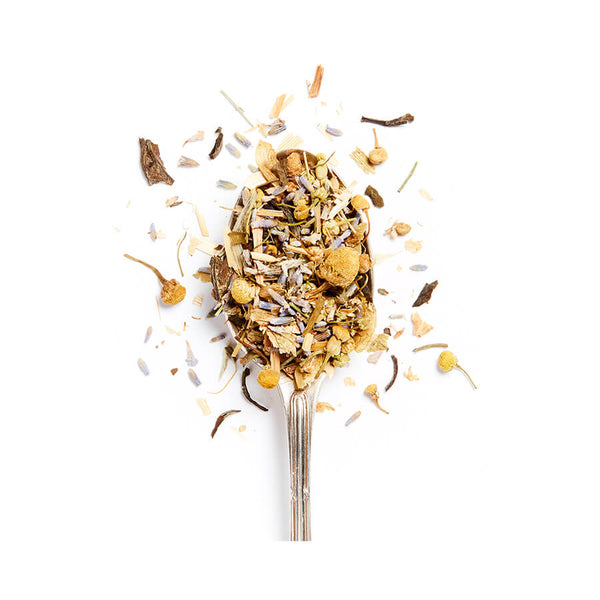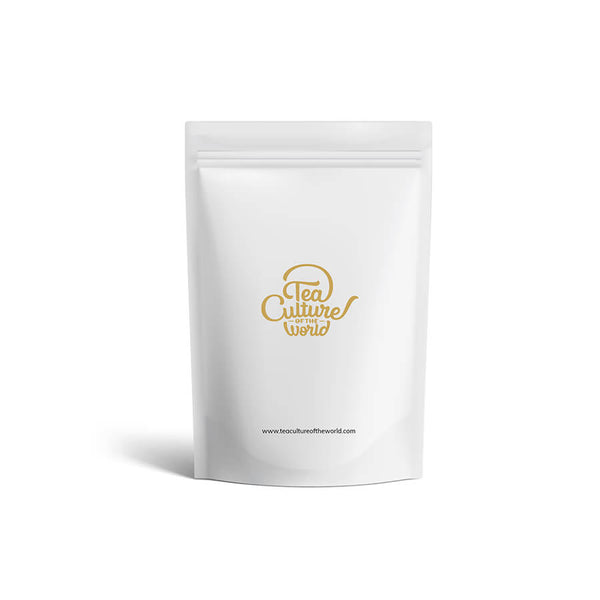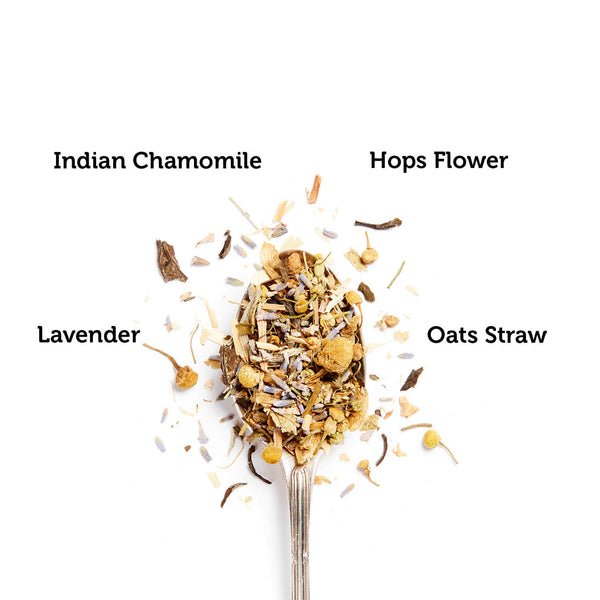 The name says it all – this magical blend quiets the mind, relaxes the body and eases you gently into a wonderfully restorative sleep. Treat yourself to a soothing cup at night; there's no better way to unwind after a busy day. 
Indulge in a tea experience
For one cup of Sweet Sleep tea, scoop 1 teaspoon of the leaves into a teapot. Pour 200ml of water freshly boiled at 85°C over the leaves and let the infusion steep for 5 minutes. Pour yourself a cup, add a dash of honey if required and enjoy your tea hot or cool, whenever you need a rest.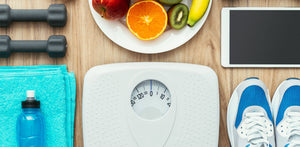 Here's to Your Health
<ul>
<li>Relief from stress and nervous tension</li>
<li>Relaxed mind and body</li>
<li>Restful sleep</li>
</ul>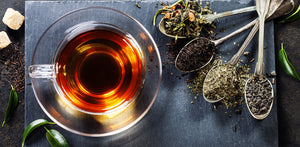 Tasting Notes
<strong>'Mild, Herbal'</strong><br/>
The Liquor<br/>
Aroma: <strong>Herbal, Lavender</strong><br/>
Appearance: <strong>Yellow</strong>
Taste: <strong>Mild, Herbal, Refreshing</strong><br/>

Tea Story

You'll think of this tea as a soothing lullaby in a cup. A blend of gentle but effective herbs like calming chamomile, lavender and hop flower, the tea helps the body release muscle tension, quiets the mind and prepares you to fall asleep in the most natural way.