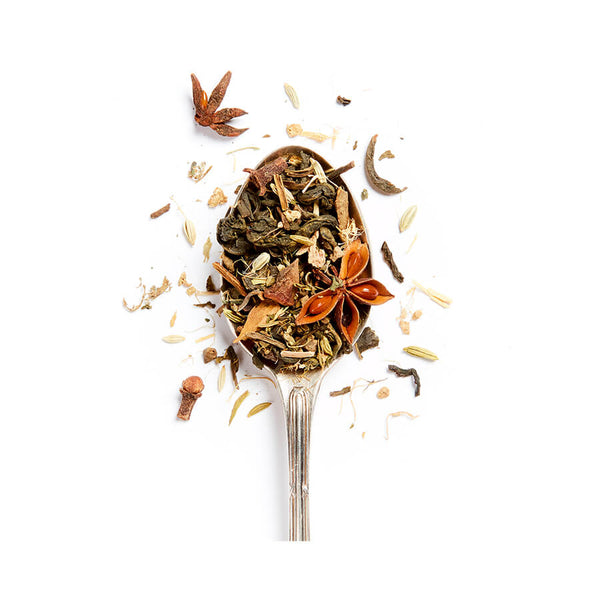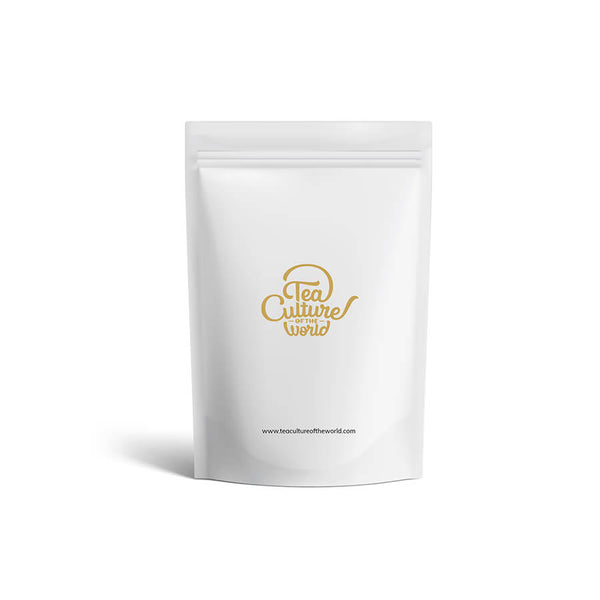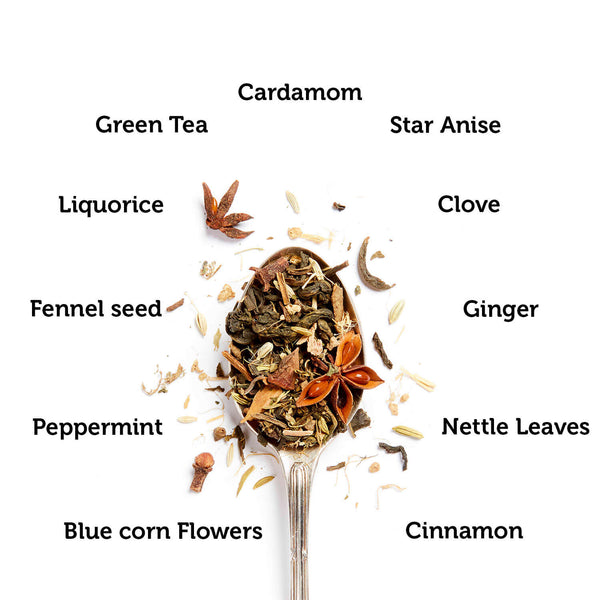 Soothe away the pain and discomfort of a sore throat with this excellent blend of the best green tea, herbs and spices. Let the carefully-chosen ingredients heal inflammation, alleviate infection and restore you to good health, while the refreshing, flavourful tea perks up your spirits.
Indulge in a tea experience
For one cup of Throat Rescue tea, scoop 1 teaspoon of the leaves into a teapot. Pour 200ml of water freshly boiled at 80°C over the leaves and let the infusion steep for 3 minutes. Pour yourself a hot cup and savour its piquant taste, any time of day.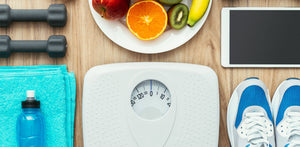 Here's to Your Health
<ul>
<li>Relief from nasal congestion, cough and seasonal allergies</li>
<li>Healing for stressed vocal cords</li>
<li>Defence against bacteria</li>
</ul>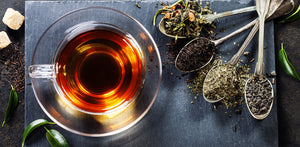 Tasting Notes
<strong>'Herbal, Spicy'</strong><br/>
The Liquor<br/>
Aroma: <strong>Spicy, Minty</strong><br/>
Appearance: <strong>Pale Brown</strong>
Taste: <strong>Mild, infused with spice</strong><br/>

Tea Story

Throat rescue is a wonderful, all-natural infusion, carefully formulated to soothe, relieve and heal sore throats. Green tea blended with liquorice, fennel seeds, peppermint, star anise, ginger, nettle leaves, bluecorn flower, cinnamon, cardamom and clove combine to soothe irritation and pain, heal inflamed tissue and alleviate infection.