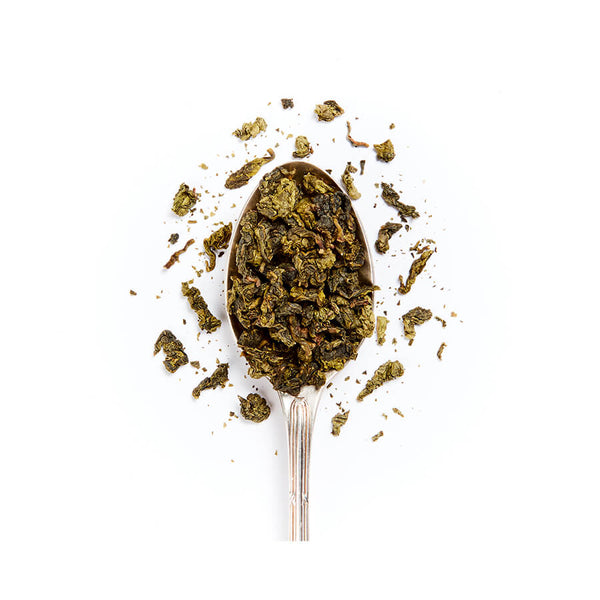 Isn't it charming that Tieguanyin is named after Guanyin, the Chinese Goddess of mercy? Indulge in a cup of this delicate Tieguanyin Oolong tea, with a roasted, nutty flavour and smooth aftertaste. We promise it will leave you in the mood to be kind and merciful to all.
Indulge in a tea experience
For one cup of Tieguanyin tea, scoop 1 teaspoon of the leaves into a teapot. Pour 200 ml of water freshly boiled at 85°C over the Oolong leaves and let the infusion steep for 3 minutes. Pour yourself an aromatic cup and enjoy your rich, nutty tea, any time of day.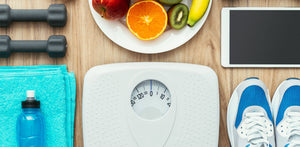 Here's to Your Health
<ul>
<li>Weight management</li>
<li>Improved digestion</li>
<li>May protect against diabetes</li>
<li>May protect against heart attacks and strokes</li>
<li>May protect against cancer</li>
</ul>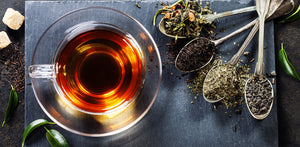 Tasting Notes
<strong>'Intense, Fruity'</strong><br/>
The Liquor<br/>
Aroma: <strong> Fruity </strong><br/>
Appearance: <strong>Golden Yellow</strong><br/>
Taste: <strong>Roasted, Sweet, Subtly fruity</strong><br/>

Tea Story

The story goes that the goddess Guanyin appeared to a poor Chinese farmer called Wei, who used to clean a temple dedicated to her. As a reward, she directed him to a treasure in a cave behind the temple, asking him to share it with others. Wei found and planted a tea shoot, which grew into a large bush and yielded a very fine tea. He gave cuttings of this rare plant to all his neighbours and began selling the tea under the name Tieguanyin, by which it became popular around the world.