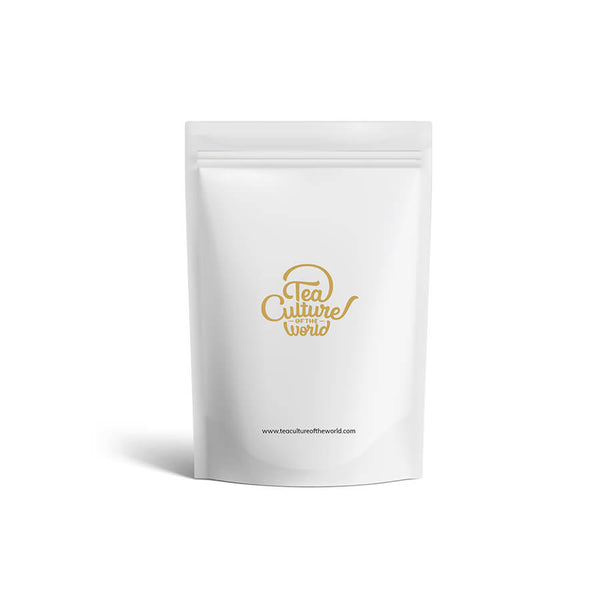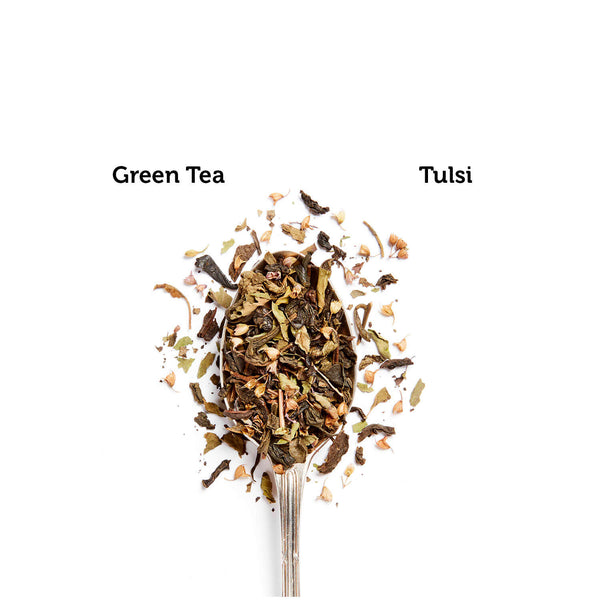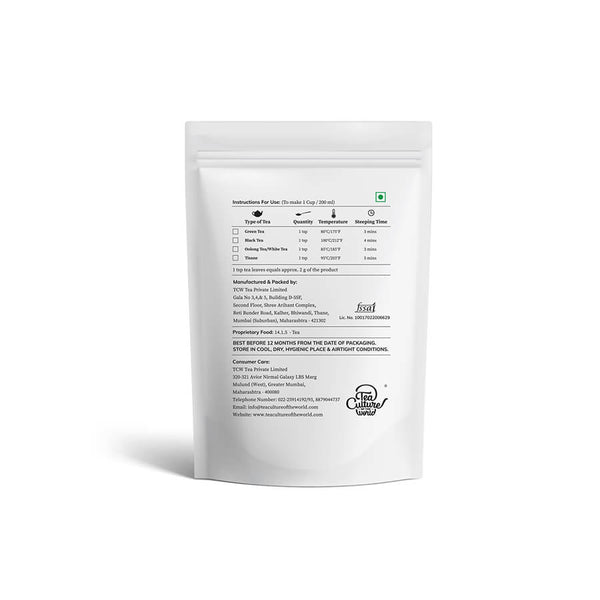 This signature blend is inspired by India's hallowed traditions. Tulsi leaves, known for their curative power, come together with antioxidant-rich green tea leaves to give you a powerhouse tea that detoxifies, builds immunity and vanquishes coughs and colds. 
Indulge in a tea experience
For one cup of Tulsi Ritual tea, scoop 1 teaspoon of the leaves into a teapot. Pour 200ml of water freshly boiled at 80°C over the leaves and let the infusion steep for 3 minutes. Pour yourself a hot cup, add honey if required and savour this therapeutic tea any time of day.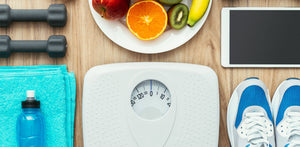 Here's to Your Health
<ul>
<li>Relief and cure for colds and sore throats </li>
<li>Better immunity </li>
<li>Weight management </li>
<li>Elimination of toxins </li>
<li>Improved stamina and focus </li>
</ul>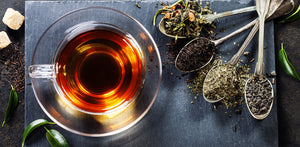 Tasting Notes
<strong>'Fresh, Herbal'</strong><br/>
The Liquor<br/>
Aroma: <strong>Herbal</strong><br/>
Appearance: <strong>Pale Green </strong>
Taste: <strong>Mild, Herbal</strong><br/>

Tea Story

The tulsi or holy basil plant is revered in India, as a sacred plant as well as for its therapeutic properties. Blending this rich source of health and goodness with India's finest green tea, gives us a perfect recipe for good health. Tulsi Ritual helps in weight loss, enhances stamina and invigorates – a host of health benefits in a teacup.