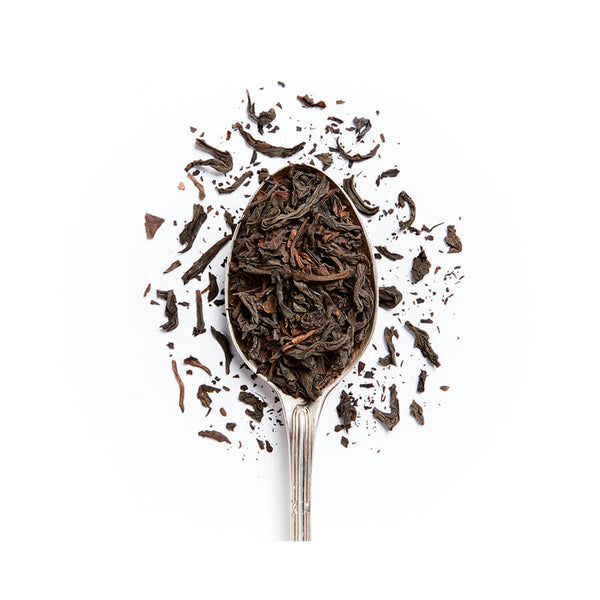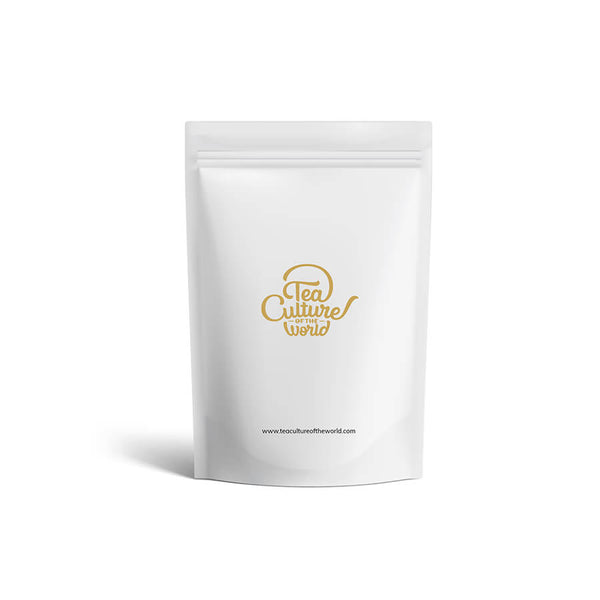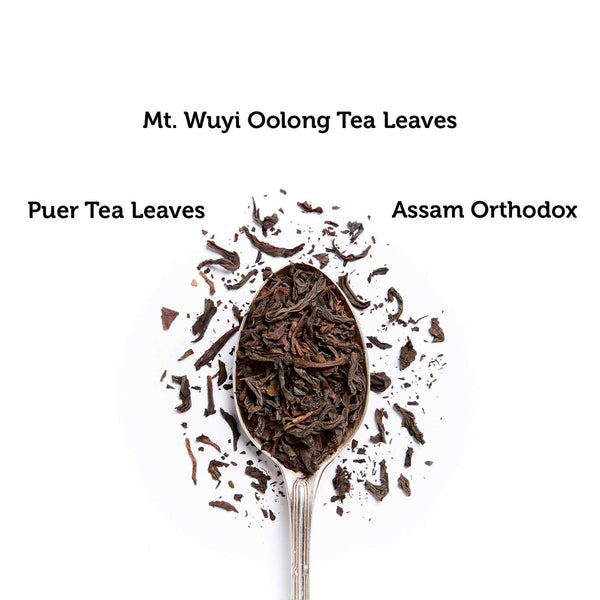 When you're working hard to reach your fitness goals, you deserve a treat - especially one that actually helps keep the kilos off. Indulge yourself in the best oolong tea for weight loss, a delicate blend of Oolong and Pu erh, which helps reduce cholesterol. So does this honey-flavoured treat fit into your diet day or your cheat day? You decide.
Indulge in a tea experience
For one cup of Weight Watcher tea, scoop 1 teaspoon of the leaves into a teapot. Pour 200ml of water freshly boiled at 85°C over the leaves and let the infusion steep for 3 minutes. Pour yourself a hot cup and enjoy its pure, honey-laced flavour, any time of day.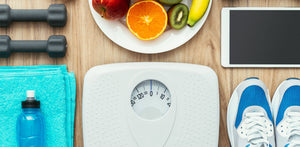 Here's to Your Health
<ul>
<li>Weight management</li>
<li>Improved digestion</li>
<li>Reduction in bad cholesterol and triglycerides</li>
<li>May protect against heart attacks and cancer</li>
</ul>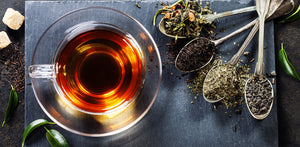 Tasting Notes
<strong>'Mild, Toasty'</strong><br/>
The Liquor<br/>
Aroma: <strong>Strong, Tangy</strong><br/>
Appearance: <strong>Deep Brown</strong>
Taste: <strong>Mild, Nutty, Flavourful</strong><br/>

Tea Story

This tea is a unique blend of the delicate oolong with rare Pu erh leaves – both of which are known to aid weight loss and enhance well-being. The leaves are lightly oxidized to retain their freshness and health-boosting properties, and minimally processed, to give you the perfect workout drink.