When the world sits down to breakfast, Earl Grey is usually the tea of choice. This Earl Grey black tea from Assam's finest estates is laced with a refreshing twist of orange. Banish the early morning blues with a stimulating cup of this robust tea and let its surprising citrusy aftertaste keep you going.
Indulge in a tea experience
For one cup of Earl Grey tea, slip 1 teabag into a teapot. Pour 200ml of water freshly boiled at 100°C over the teabag and let the infusion steep for 4 minutes. Pour out the robust, aromatic tea and indulge in the world's favourite morning cuppa, with a dash of honey.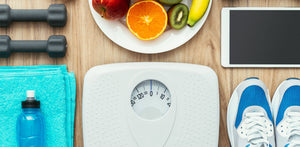 Here's to Your Health
<ul>
<li>Antioxidants in tea may protect against chronic diseases such as cancer and heart ailments.</li>
<li>Black tea contains caffeine that is said to improve alertness and mental focus.</li>
</ul>
<div class="custom-disclaimer">
*Disclaimer: Ingredients used in the tea are known to contribute to the mentioned health benefits. These given benefits have not been evaluated by licensed medical bodies and are not intended to diagnose, treat, cure or prevent any disease.
</div>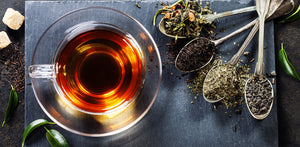 Tasting Notes
<strong>'Robust, Citrusy'</strong><br/>
The Infusion<br/>
Aroma: <strong>Floral with a hint of citrus</strong><br/>
Appearance: <strong>Deep Amber</strong><br/>
Taste: <strong>Robust, Zesty orange aftertaste</strong><br/>


Tea Story

Former British Prime Minister Earl Grey of Howick Hall, Northumberland, was gifted a fine, black tea. When he brewed it, however, he found that it had acquired a peculiar lime-like taste, from the local water. The Earl conceived the idea of adding the oil of the bergamot orange to offset the taste of lime. The blend found instant favour; the robust tea with a zesty orange twist became the world's favorite breakfast tea.