Mother's Day is a special occasion to celebrate the love, care and sacrifice of our mothers. It is the perfect time to show our appreciation and gratitude to them for all that they have done. And what better way to do that than by sharing a cup of tea with them? Tea is not only a delicious and healthy beverage, but it also carries a lot of emotional significance.
Here are some ideas and recipes for a special tea blend to celebrate Mother's Day, using some of the finest teas from Tea Culture of the World.
1.      Jasmine Tea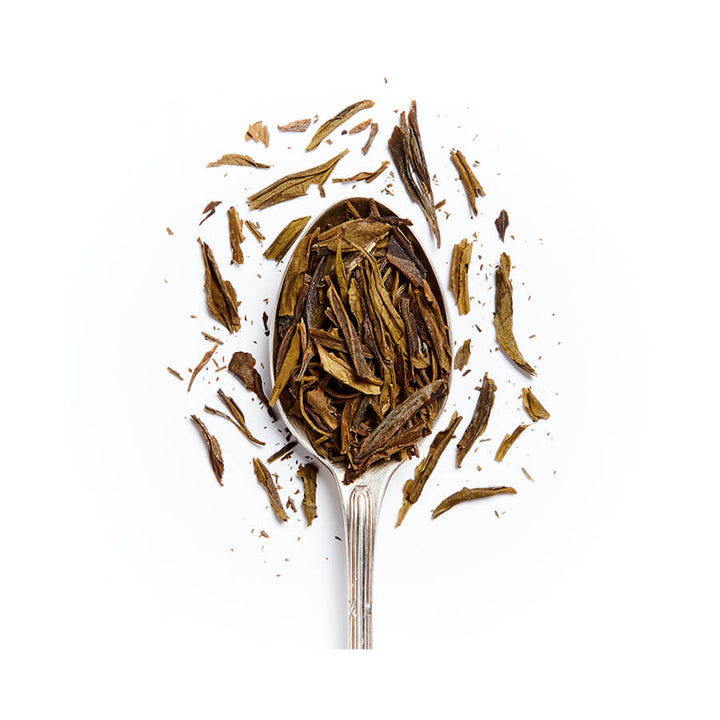 Jasmine tea is a fragrant and delicate tea that is perfect for any occasion. It is made by blending green tea leaves with jasmine flowers. It has a sweet, floral aroma and a refreshing taste. To make a jasmine tea blend for Mother's Day, you can mix it with a little bit of honey, lemon and fresh mint leaves.
2.      Skin Glow Tea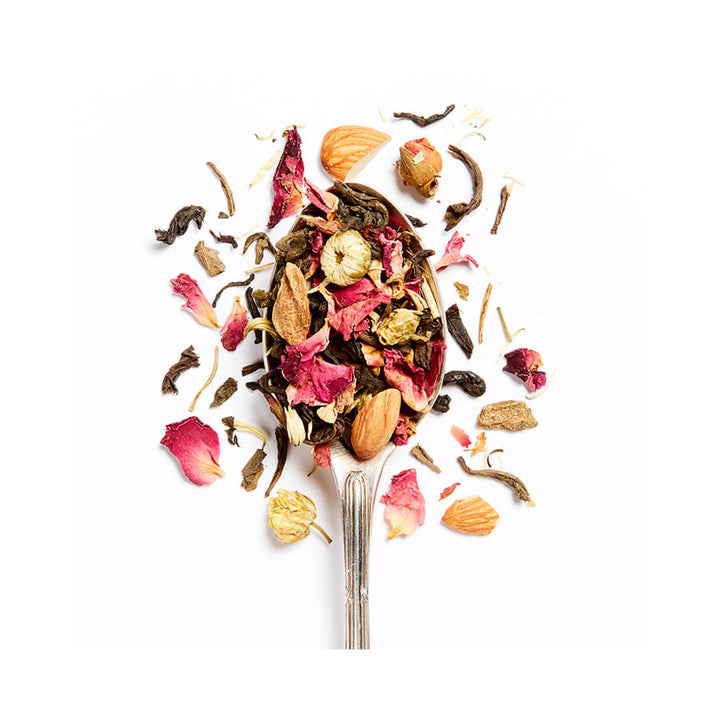 Skin Glow Tea is a special blend of exotic teas, that help your skin deal with pollution and stress, at the same time. This tea is perfect for promoting healthy skin. This exquisite blend of green tea, chrysanthemum, and rose petals is delicately balanced with the sweetness of almonds and the tartness of rhubarb. The green tea provides a subtle, refreshing base while the chrysanthemum and rose petals add a floral aroma and flavor. Almonds and rhubarb enhance the taste profile with their unique nutty and tangy notes. The result is a delicious tea that is both uplifting and soothing, perfect for any time of day.
3.      Weight Watcher Tea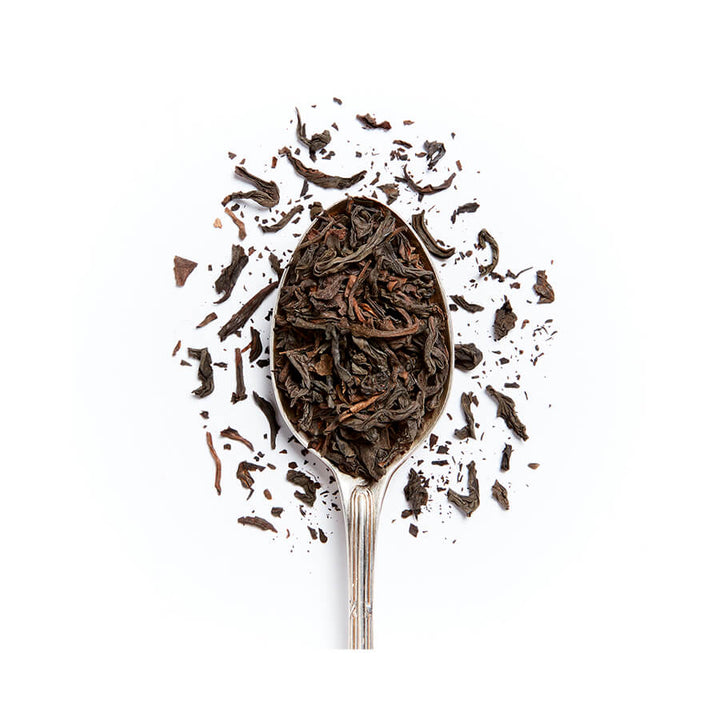 If your mother is watching her weight, a Weight Watcher Tea blend can be a perfect gift for her. This tea is made from a blend of green tea, ginger, cinnamon and cayenne pepper. This tea is a blend of oolong and Pu reh tea which helps reduce cholesterol.
4.      Sweet Sleep

Sweet Sleep is a relaxing blend of chamomile, lavender and passionflower. It is the perfect tea to help promote a restful night's sleep. Chamomile is a natural sedative that can help calm the nerves and promote relaxation, while lavender is known for its calming and stress-reducing properties. Oats straw is rich in antioxidants and can help boost immune function and reduce inflammation. When combined, these ingredients can create a delicious and health-promoting tea blend.
5.      Stress Reliever

Stress Reliever is a soothing blend of chamomile and lavender. It is perfect for mothers who need a little extra help in dealing with stress. Chamomile's natural sedatives that can help calm the nerves and promote relaxation. Lavender can promote relaxation and improve sleep, while sage has anti-inflammatory and antimicrobial properties and may aid digestion.
6.      Jasmine Breeze Tea

Jasmine Breeze Tea is a refreshing exotic tea with, jasmine flowers and mint leaves. It has a sweet, floral aroma and a refreshing taste. This tea is perfect for mothers who love to relax and unwind. You can mix it with a little bit of honey and lemon to give it a little bit of sweetness.

Studies have shown that tea can have numerous health benefits, from reducing stress and promoting relaxation to boosting metabolism and aiding in weight loss. So not only is a special tea blend a thoughtful gift for Mother's Day, but it can also be a healthy addition to your mother's daily routine.

At Tea Culture of the World, we offer a wide variety of high-quality teas and tea blends to suit every taste and need. Check out our website for more information and to order your favorite teas today. So, go ahead and try out these blends or create your own unique blend for your mother. Don't forget to add a personal touch, like a handwritten note or a beautiful tea cup, to make the gift even more special. Happy Mother's Day!